Simulations, Metrics, Bootcamps,
Remote Tutoring and much more.
All under your control.
From onboarding to reporting, SkillGym includes all what you need as a Trainer or Coach and it's designed to automate most of your routine.

Select the Critical Conversations that matter
Choose, within a growing library of stories, the ones impacting more on the performance of your Trainees/Coaches.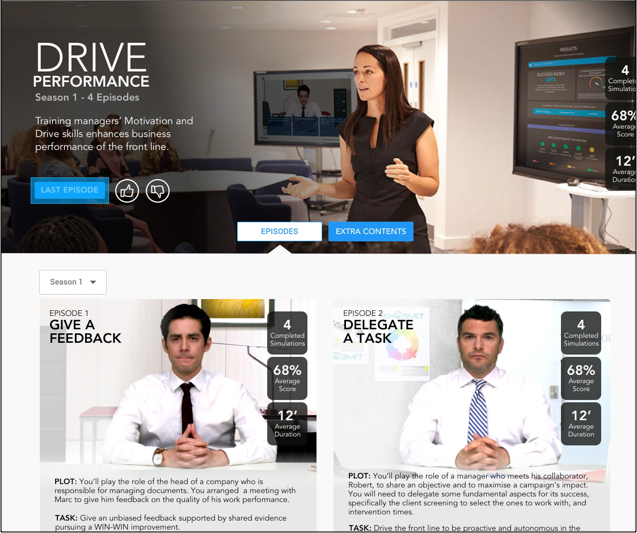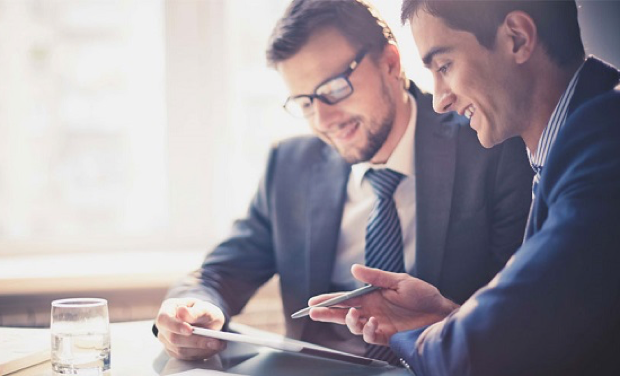 Share an immersive experience with your trainees/coachees
Whether it's a group, a class or an individual coaching session, you will unleash the power of real-time discussion and tutoring of a life-like Critical Conversation.

Assign and automate flexible training bootcamps
Define a self-paced training program based on scheduled Critical Conversations and let the automatic notification system help your Trainees/Coaches prepare for the meetings.
Coming soon.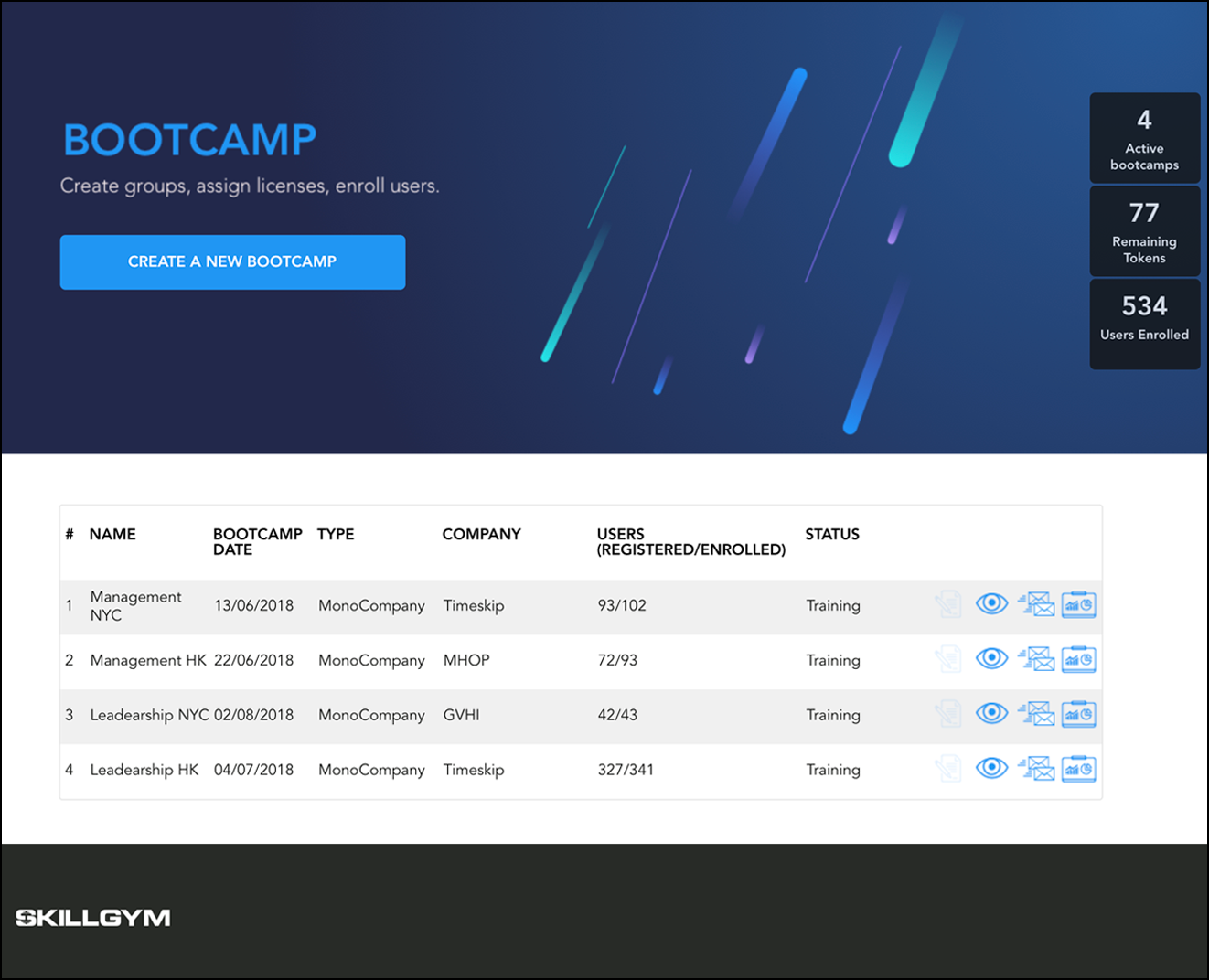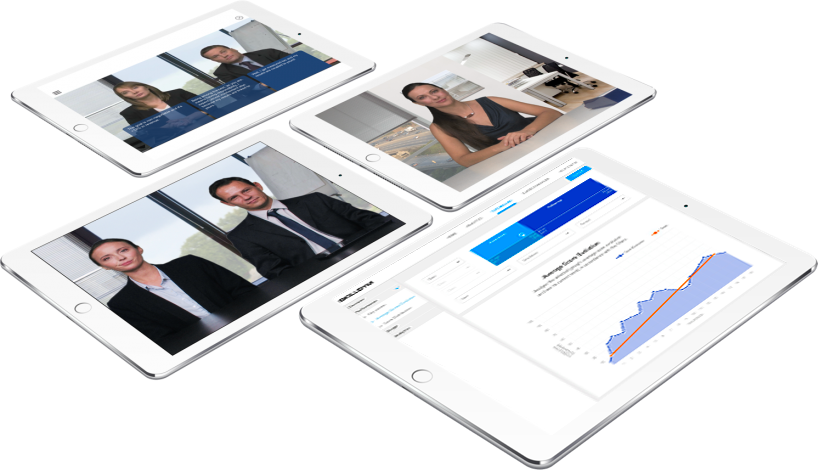 Let your Trainee/Coaches practice and learn
One look is worth a thousand words. No puppets. No Avatars. Real Actors AI driven showing all the real human behaviors you face every day. Always available to prepare for the meetings you scheduled for them.

Review Conversations and support from remote your Trainee/Coaches
Analize their performance KPIs and watch the Augmented Replay to track your trainee/cochee observable behaviors on a step-by step basis. So you can advise them on how to better perform next time.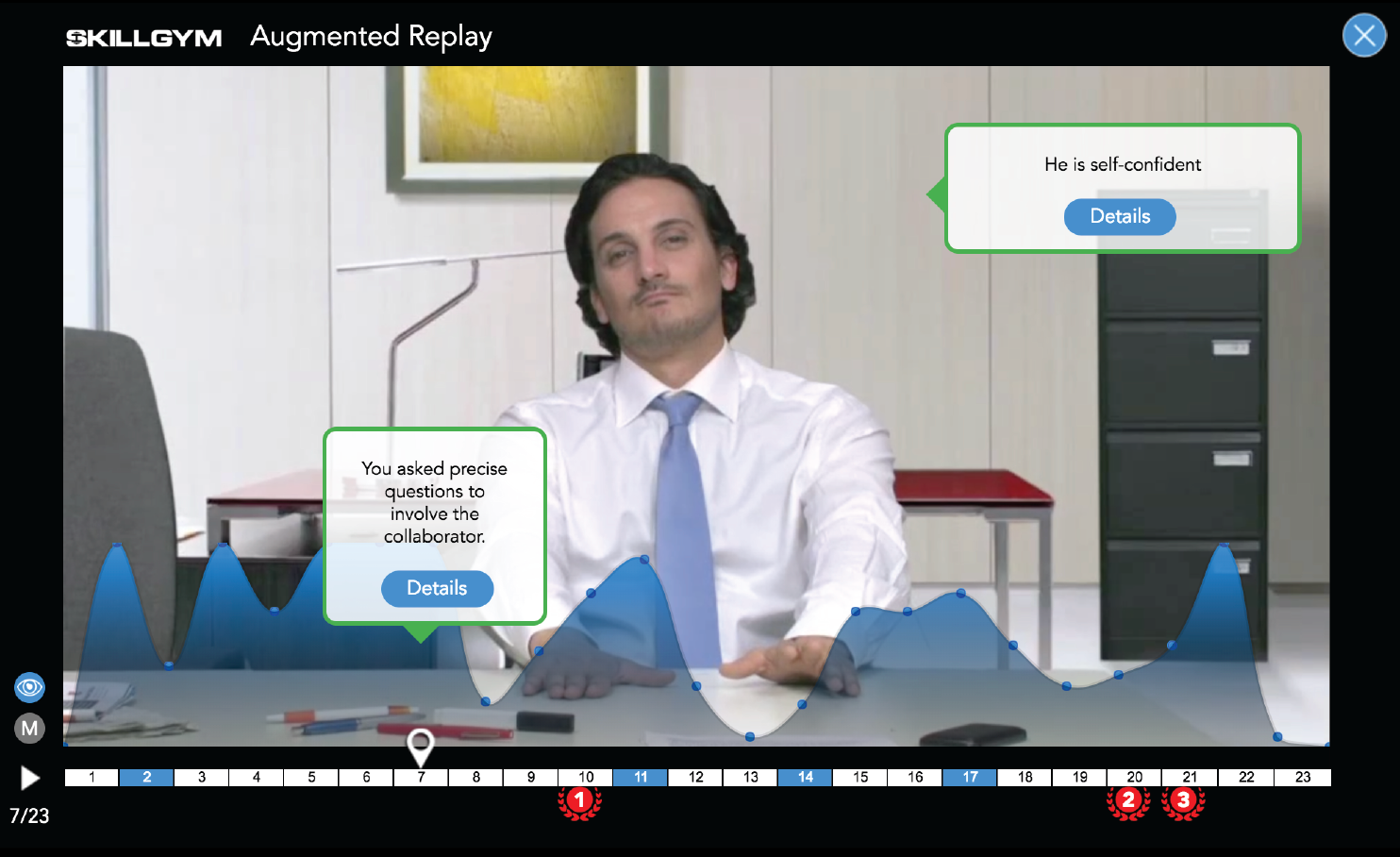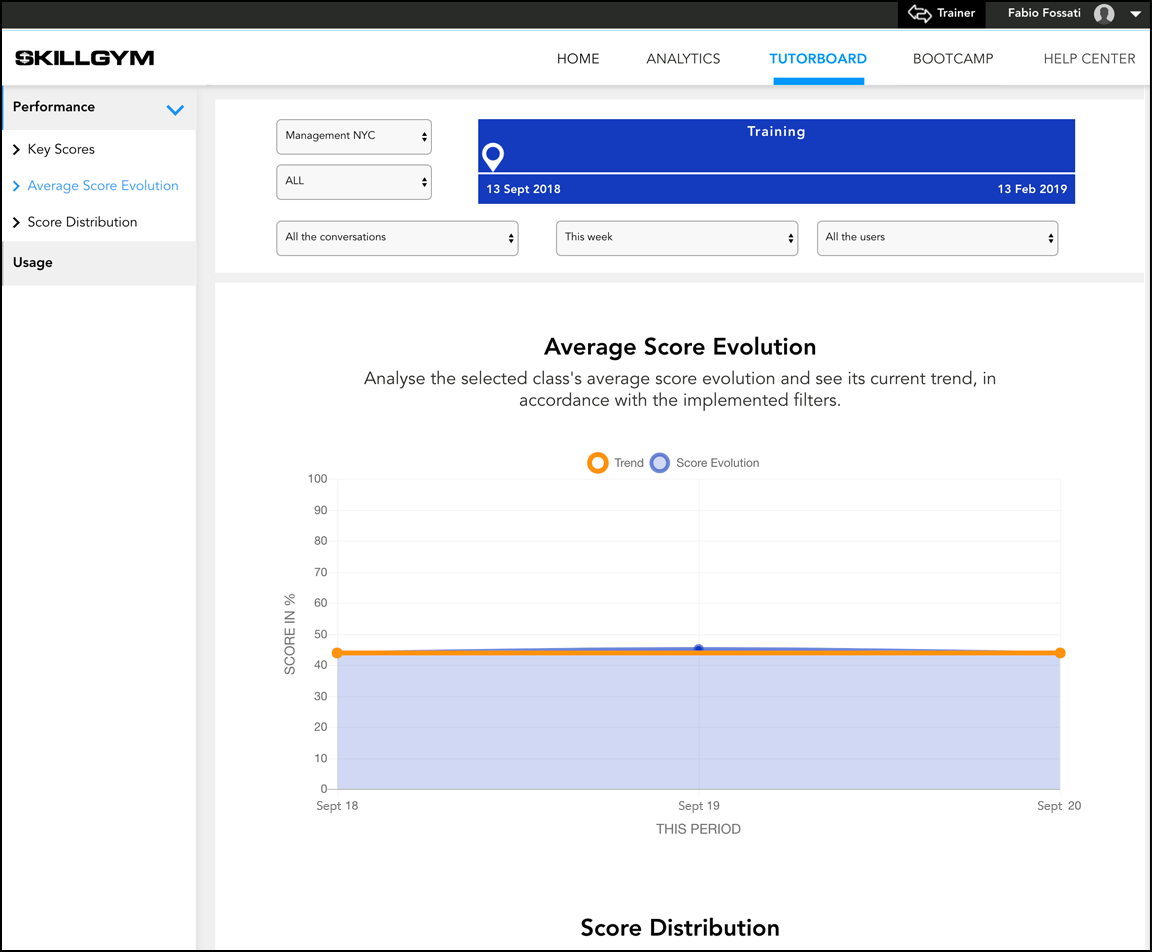 Automate the reporting to your sponsors with sounding ROI evidences
Leverage the benefits of practical training using our powerful Tutorboard to present progresses and result in a smart, easy to read and real time updated way. Invite your sponsor to follow progresses directly online.