A growing library of
interactive stories,
at your fingertips.
Storytelling about leadership.
We turn Critical Conversations into Stories, where the leader has the goal to discuss and solve business specific issues about members of the team. Whether it's about giving feedback for underperforming results, or delegating a crucial task or anything else, each story is a unique blend of emotion, personality and context.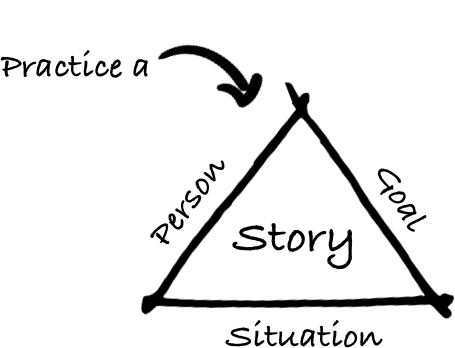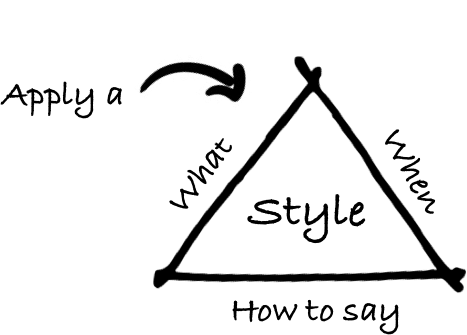 To choose how to deal with that specific Conversation, we always start from the context: who is the person, what happened and what is the leader's goal. And we write the plot according to the most appropriate leadership style for that specific context. So the focus stays with relevant core communication behaviors. And the tutoring becomes really practical and empowering.
Designed for Trainers and Coaches who care about Leaders.
All our Stories are designed with the help of experienced Corporate Trainers and Executive Coaches and focus on some among the most demanding situations where a well prepared Leader can make the difference.
Browse through a growing library of original
and compelling Critical Situations.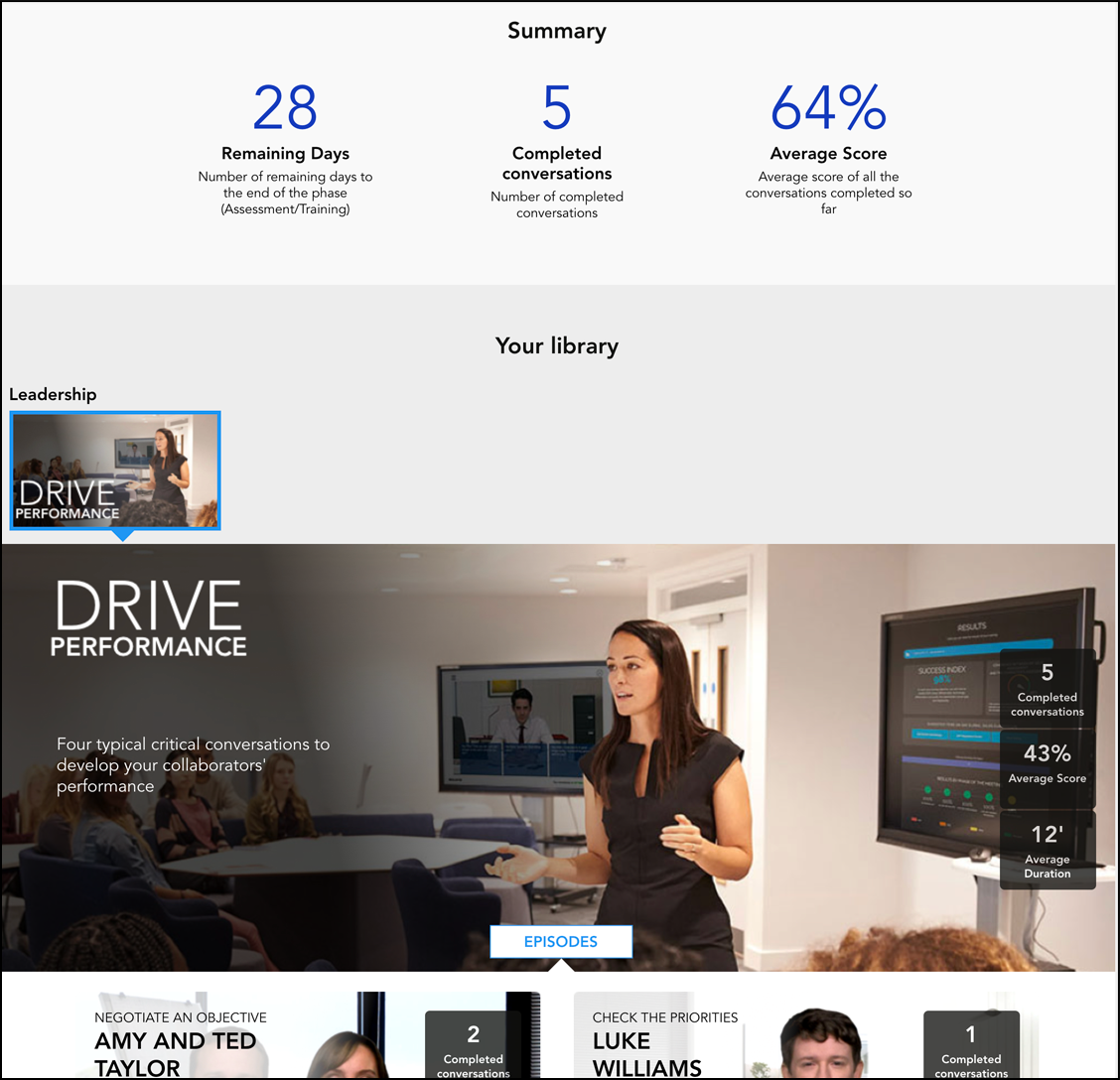 An easy and intuitive library browsing system, organised by Series and Episodes, guides in finding the best option to train on a specific task, providing additional information on each character, situation and objective to be achieved.
All the Critical Conversations of our library are included into your subscription for face2face usage and can be easily assigned to your trainees/cochees for remote practicing using our PracticeManager (inApp token purchase for remote practicing).
The following stories are available to practice on: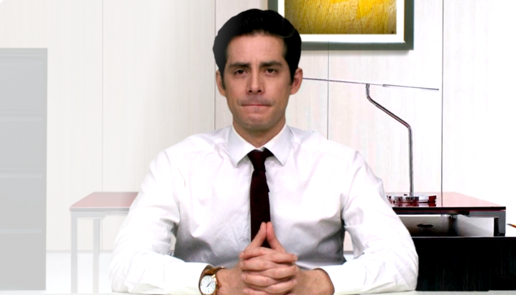 Mark Burton
Mark is a member of your sales team, he is 36 years old and he is working in your company since he left school. His sales performance in the last year is not lower than expected, but the unreliable organization of his sales approach is limiting him to perform as he could, since he tends to concentrate on the older products, and to be irregular in meeting customers. Moreover, he looks resistant to the practice of organizing sales based on a CRM, recently introduced by the company. You meet him for his annual performance review. During this conversation, you will apply a coaching leadership style, with the objective of improving his performance and long-term vision, by raising his awareness on the current problems and guiding him to a co-built solution.
Amy and Ted Taylor
Amy and Ted are brothers and own an agency inherited by their father, that operates in the area you are managing. You meet them at the beginning of the year to share what is the expected objective decided by the headquarter. Since this objective is very ambitious, they will try to negotiate it downward. During this conversation, you will apply a democratic leadership style, by creating consensus and working on a collaborative-built solution to reach your common objective.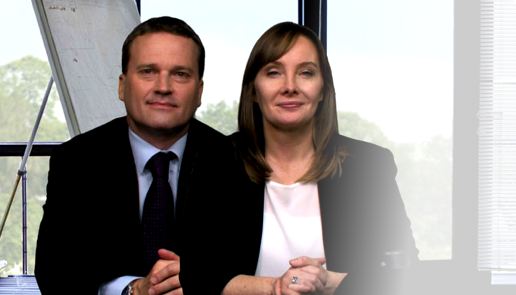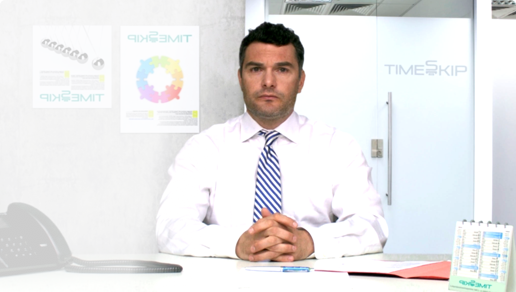 Robert Gray
Robert has worked in your company for 20 years. He is a capable account and has one of the biggest customer base. The sales manager has just created a campaign to support the new products, that customers have been waiting for a long time. In this meeting you are the area manger and will have to delegate the decision of choosing the first targets and the timing of this promotion to Robert, who is very skeptic about the ability to deliver the new products. During this conversation, you will apply an affiliative leadership style, by reinforcing Robert's motivation and leveraging his abilities to achieve the objective in a such difficult situation.
Luke Benson
Luke is a senior account who is just been assigned to a new area, that is very important for the future growth of the company, but in the last months was loss-making. The company wants the area at least to break even. In this simulation you will be the area manger, and will meet Luke to ensure that his work plan is suitable to the situation, and to check if he is underestimating the task. You will apply an authoritative leadership style, to create a clear direction and leverage Luke's self-confidence to reach the company objective.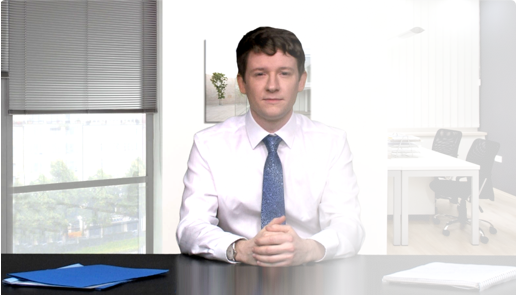 Artificial Intelligence and Interactive Video turn our Stories into Authentic Emotional Experiences.