The Models Behind SkillGym
SkillGym foundations are grounded in well-established theories and models, upon which we develop a training curriculum to help you grow the conversational leadership of your organization.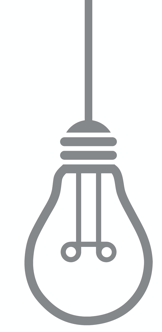 Learning theories supporting SkillGym methodology
Simulation-based learning is a well-known learning strategy in adult education. We believe that a training tool, even if it is a very advanced one like a digital role play operated by an A.I., must have its roots in accredited theoretical models, recognized by the scientific community. All the research and development we work with here at SkillGym is supported by several theoretical models.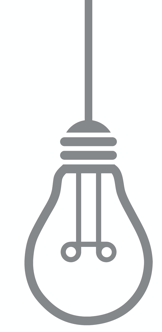 Psychometric models
One of the pillars of the SkillGym experience is that the situation that you live in the simulated environment is totally realistic and comparable to a conversation with a real person, making the digital role play similar to a one made in person. But how can we ensure that the behavior of our virtual characters corresponds to a real person's attitude and reactions? The answer is in perfectly shaping all the nuances of each of our characters, to the point where they can be recognized through the most recognized and well-known psychometric models.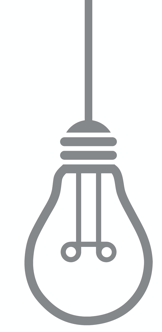 Leadership styles
It's within the situation that things, gestures, words and attitudes gain meaning. Here at SkillGym, we find it very useful to refer to the situational leadership theory when developing our plots, by which there is no single "best" style of leadership. Effective leadership is task-relevant, and the most successful leaders are those who adapt their leadership style to the performance readiness (ability and willingness) of the individual or group they are attempting to lead or influence.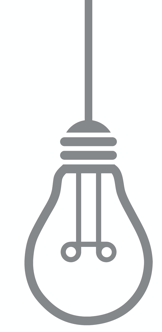 Skills and competencies
Each conversational interaction in SkillGym Digital Role Plays is driven by observable behaviors, expressed with a specific quality level of the relevant underlying skill. We map over 50 different skills throughout our catalogue of critical conversations, so that we have a lot of material to shape authentic conversations where the dialogues fit each trainees' style and approach. All the skills included in SkillGym can be mapped into competencies and SkillGym allows trainers to define their own competency maps that will be displayed in our dashboards.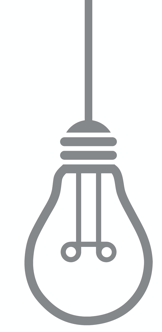 Key development metrics
SkillGym tracks over 50 different metrics generated by the trainee's interaction with our Digital Role Plays, eight of which we consider as key measures that are a must to monitor. We deeply believe in the importance of measuring the current level of skills and their development over time to ensure the best conditions to learning improvement. SkillGym lets you go beyond simple measurement, offering benchmarking and distribution mapping capability on each of the many metrics we track.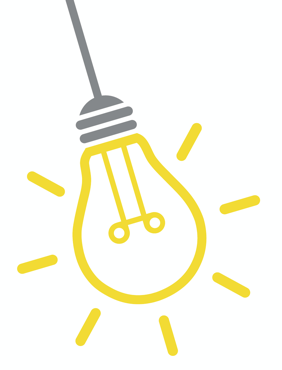 The SkillGym curriculum
Years of research and in-field work have led us to define our SkillGym Curriculum, a growing set of Digital Role Plays designed according to the most efficient mix of types of characters, conversations and topics.
Smarter Leadership Development is a click away.
Discover how SkillGym is helping hundreds of L&D Professionals as well as Corporate and Executive Coaches deliver better and consistent leadership training.
Reserve 1 hour with our experts