The Models
Behind SkillGym
SkillGym foundations are grounded in years of research and well-established theories and models.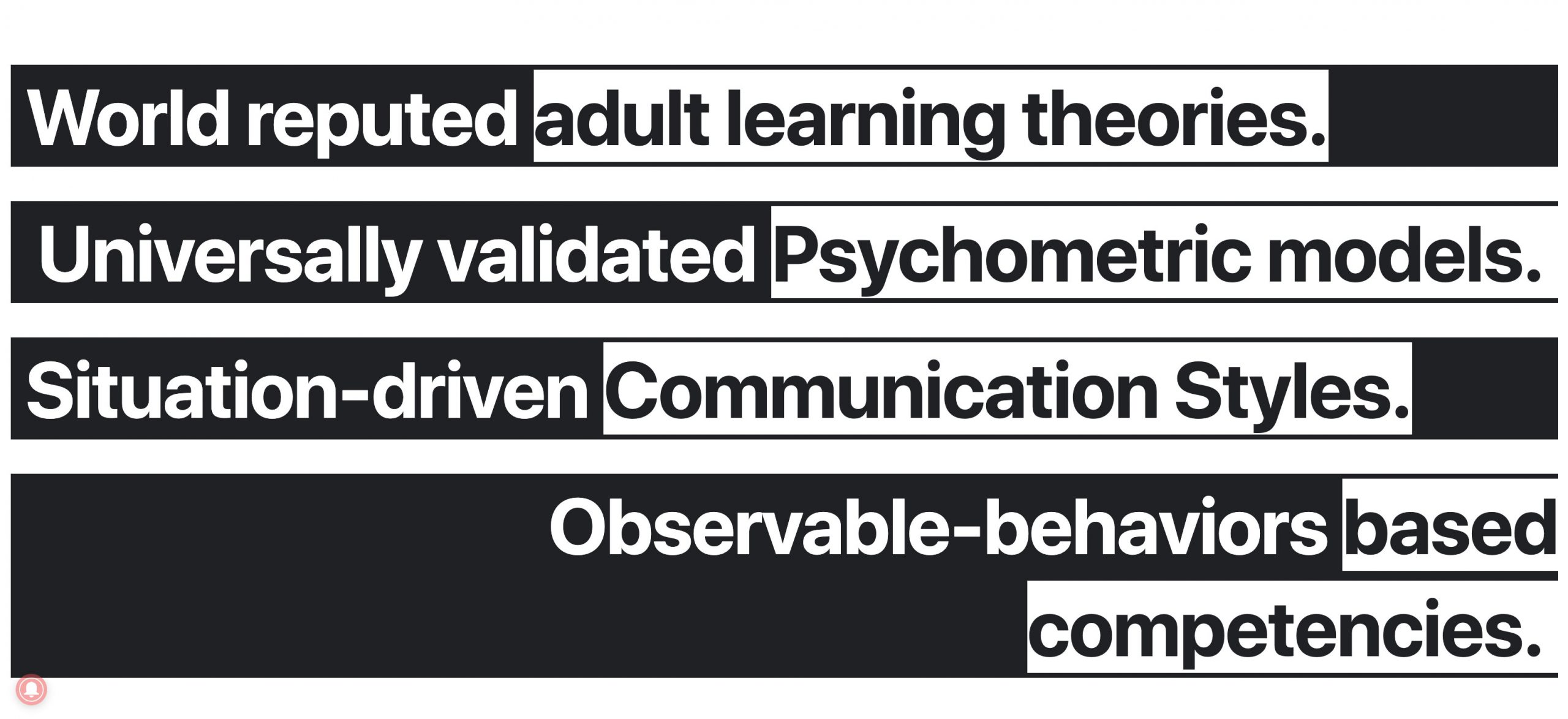 We design all our scenarios on rock-solid models.
Our Curriculum and learning methodology are based on the most reputed theories and models of adult learning, communication and leadership.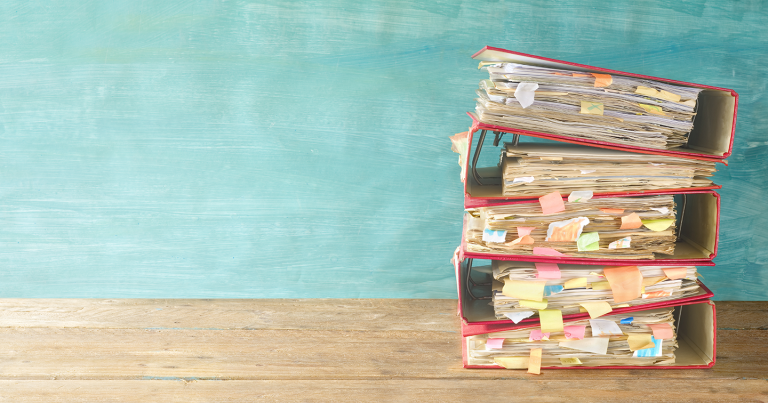 Simulation-based learning is a well-known learning strategy in adult education. We design our AI-based Digital Role Plays on the solid roots of accredited theoretical models, recognized by the scientific community. All the research and development we work with here at SkillGym is supported by several theoretical models.
Learn more about the theories supporting our SkillGym Digital Role Play training model.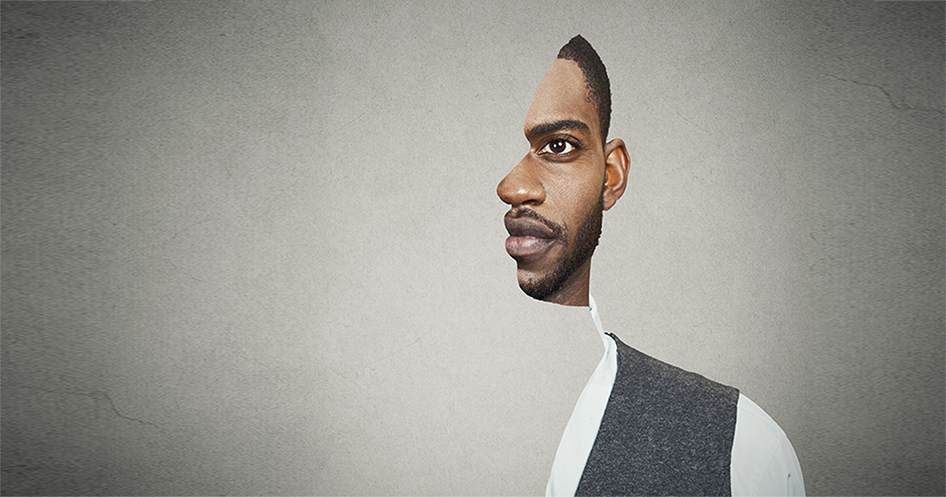 Skillgym must be similar to a conversation with a real person or, as we say, it has to be Authentic. To ensure that the behavior of our characters corresponds to a real person's attitude and reactions we shape all the nuances of their approach, to make them recognizable through the most well-known psychometric models.
Learn more about the way we shape the characters' profiles in our SkillGym Digital Role Plays.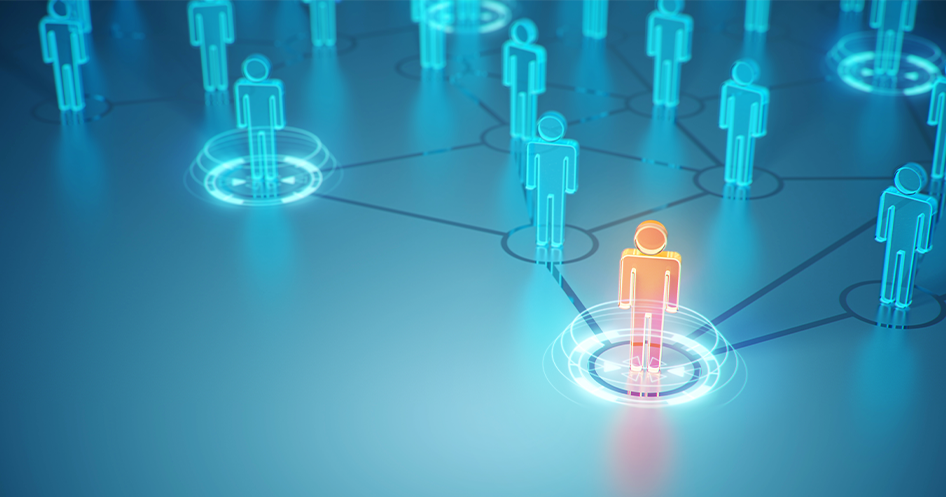 It's within the situation that things, gestures, words and attitudes gain meaning. We refer to the situational leadership theory when developing our plots, by which there is no single "best" style of communication. Effective communication is task-relevant, and successful leaders adapt their style to the context.
Learn more about the way we deal with leadership styles in SkillGym Digital Role Plays.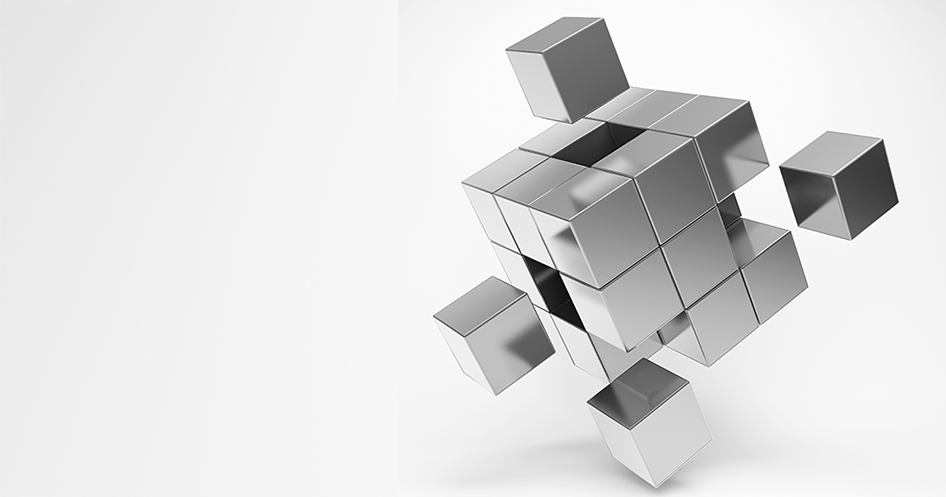 Interaction in SkillGym is driven by observable behaviors, expressed with specific shades of the relevant underlying skill. We map over 50 different skills in our library, to fit the dialogues with each trainees' style and approach. These skills can be mapped into competencies taken from your own Competency Model.
Learn more about the way we map leadership skills and competencies in SkillGym.
Neurosciences inspire all our field research.
More and more Neurosciences discoveries show the importance of practice-based learning to generate real behavioral change.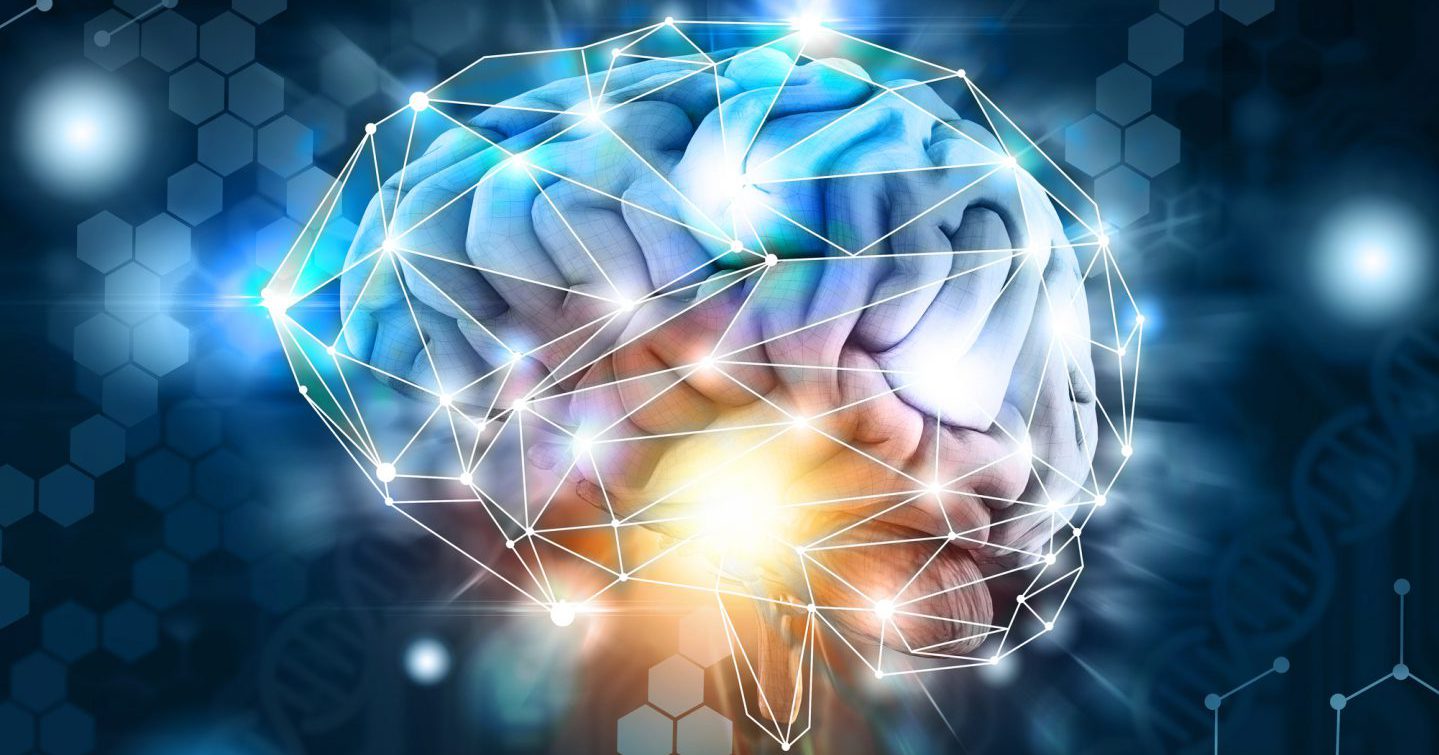 The Neurosciences Underlying the Models of Digital Role Play.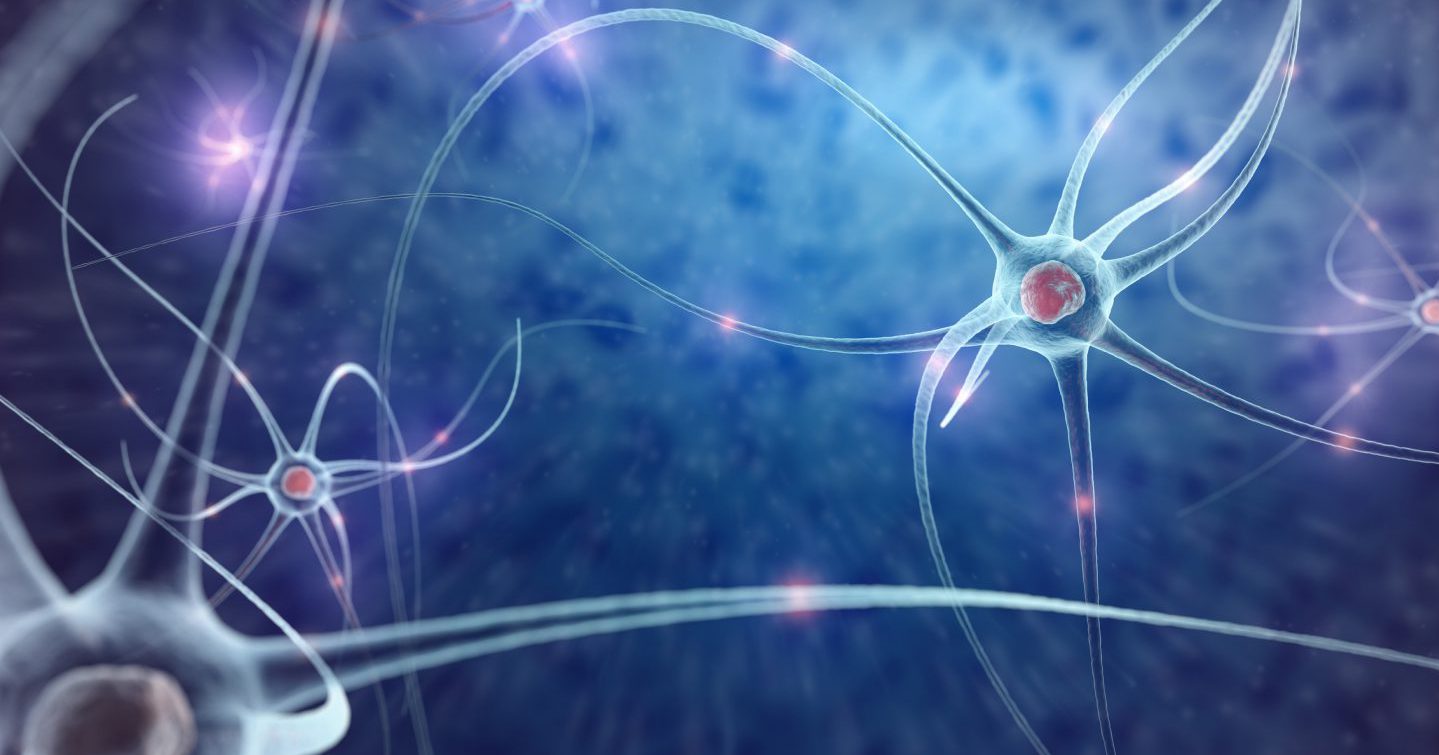 SkillGym Intrinsecally Motivated Learning and Neurosciencies.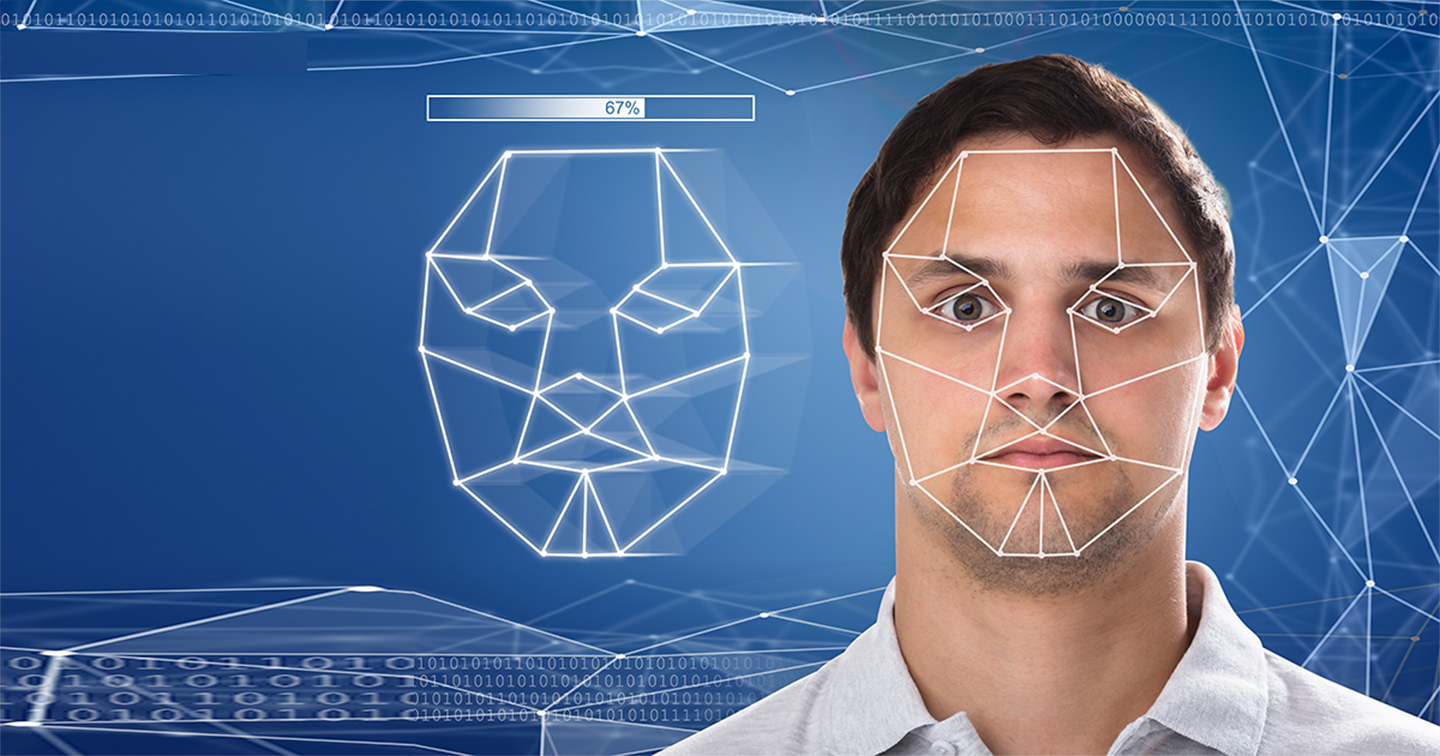 Digital Role Play Stripped Bare: how SkillGym works.
Learn more about the learning methodology of our Digital Role Plays

Smarter Leadership Development is a click away.
Discover how SkillGym is helping hundreds of Organizations as well as Corporate and Executive Coaches deliver better and consistent leadership training.
Learn more about our Pillars.
Discover all the details of our comprehensive Curriculum and learn about the unique learning methodology behind SkillGym.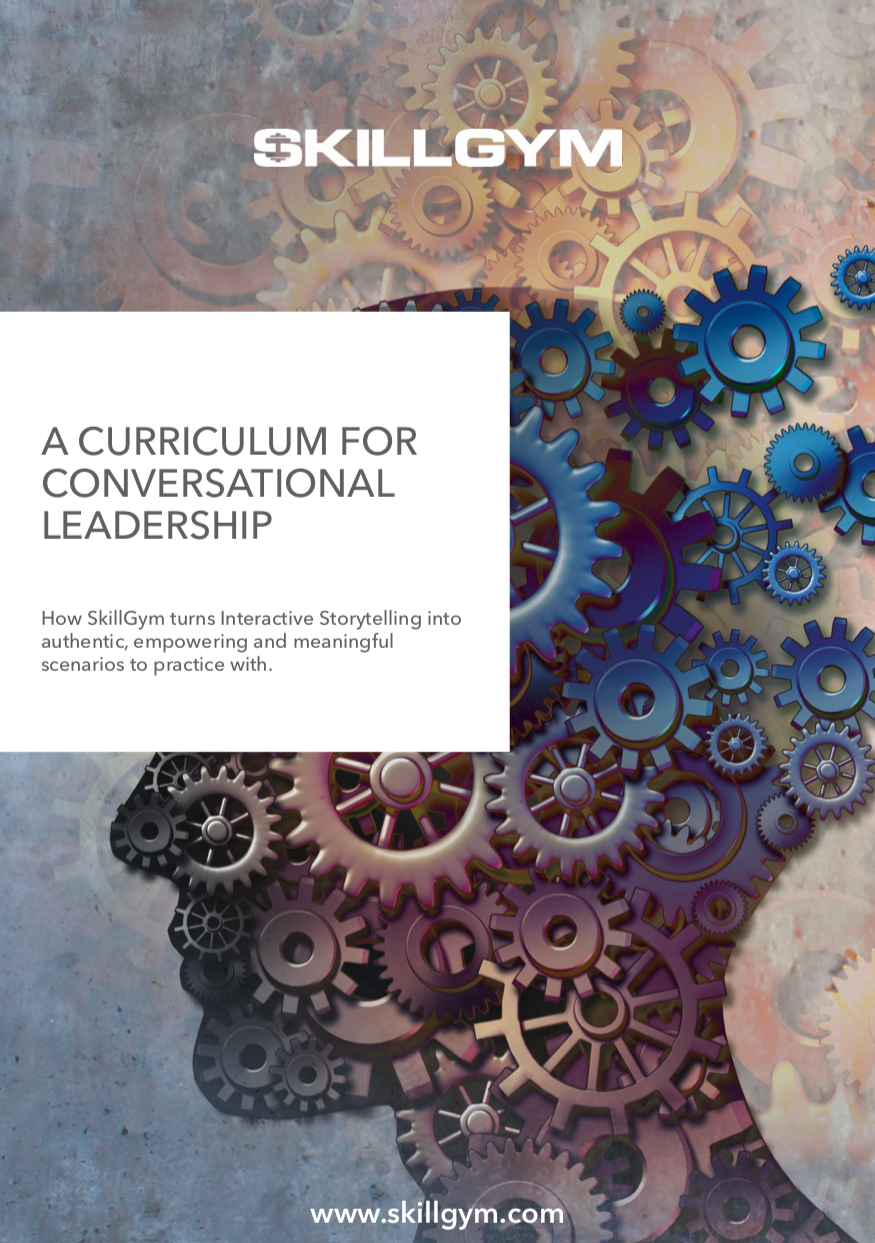 Years of research and in-field work have led us to define our SkillGym Curriculum, as the root of a growing library of Digital Role Plays designed according to the most efficient mix of types of characters, conversations and topics.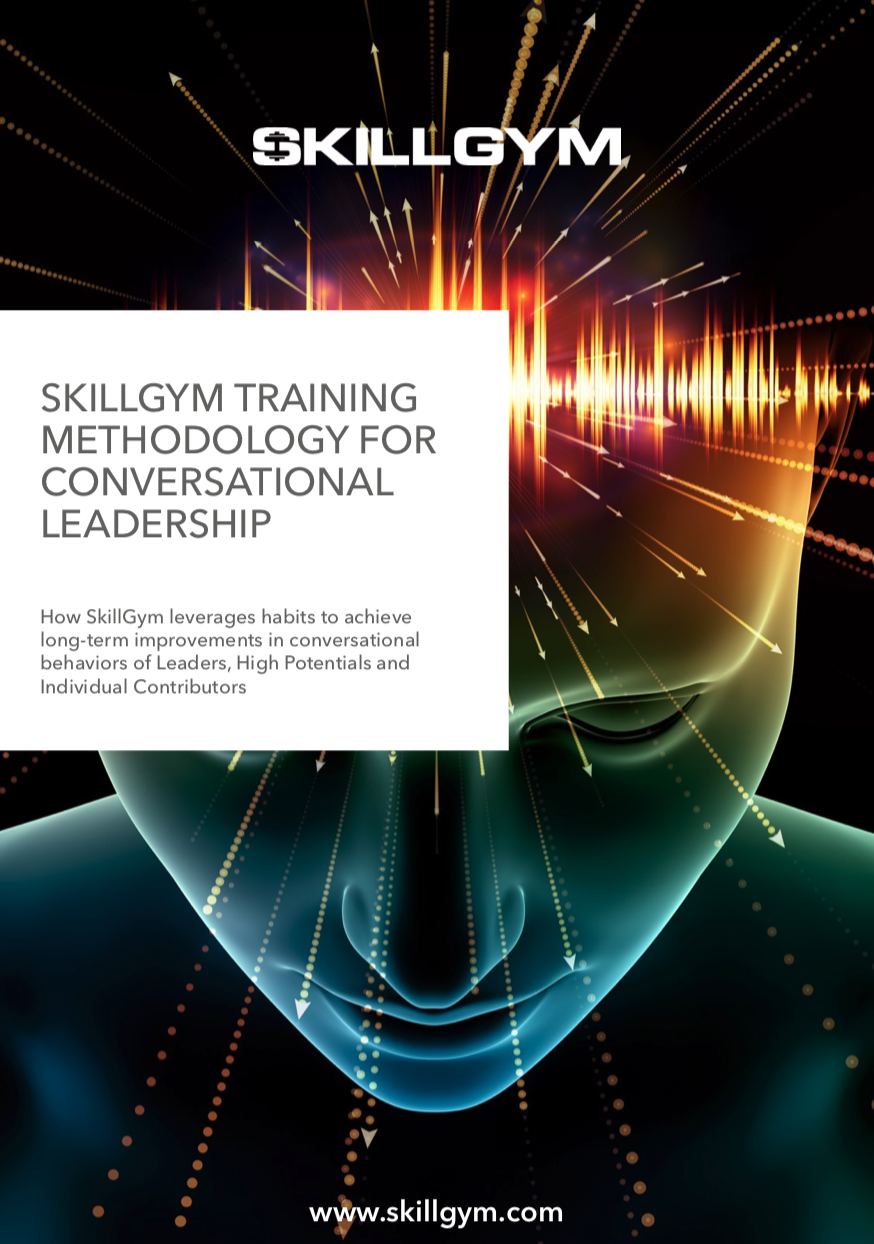 The SkillGym Methodology.
We have mastered the perfect methodology and the sharpest tools to deliver a comprehensive environment for training on Conversations and delivering real and sustainable performance results.