Here at SkillGym, we love to collaborate with the scientific community. Here is a short list of the most recent articles published in reputable scientific journals.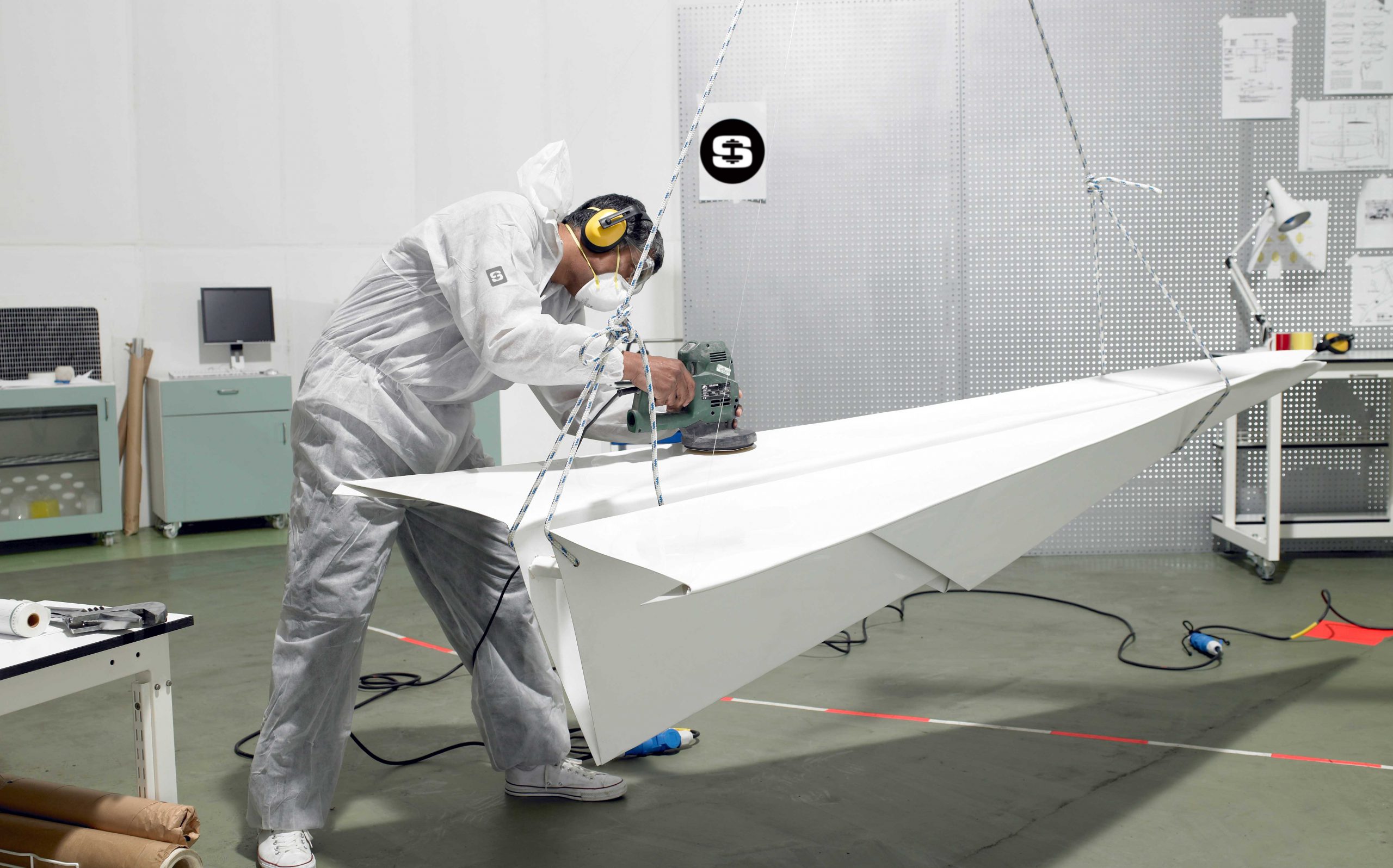 Smarter Leadership Development is a click away.
Discover how SkillGym is helping hundreds of L&D Professionals as well as Corporate and Executive Coaches deliver better and consistent leadership training.