SkillGym: augmented learning experience.
SkillGym: augmented learning experience.
SkillGym
Real-time Learning ROI and Trainees Commitment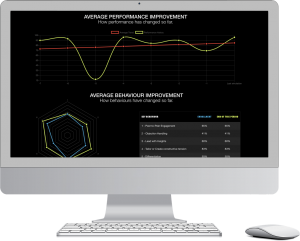 SkillGym is an essential support tool for each Trainer. Exploiting the enriching union between deep Learning Theories and innovative cutting-edge technologies, SkillGym simulators train and measure individual trainee performance improvement and commitment. Training evaluation forms are dead! Clients are amazed.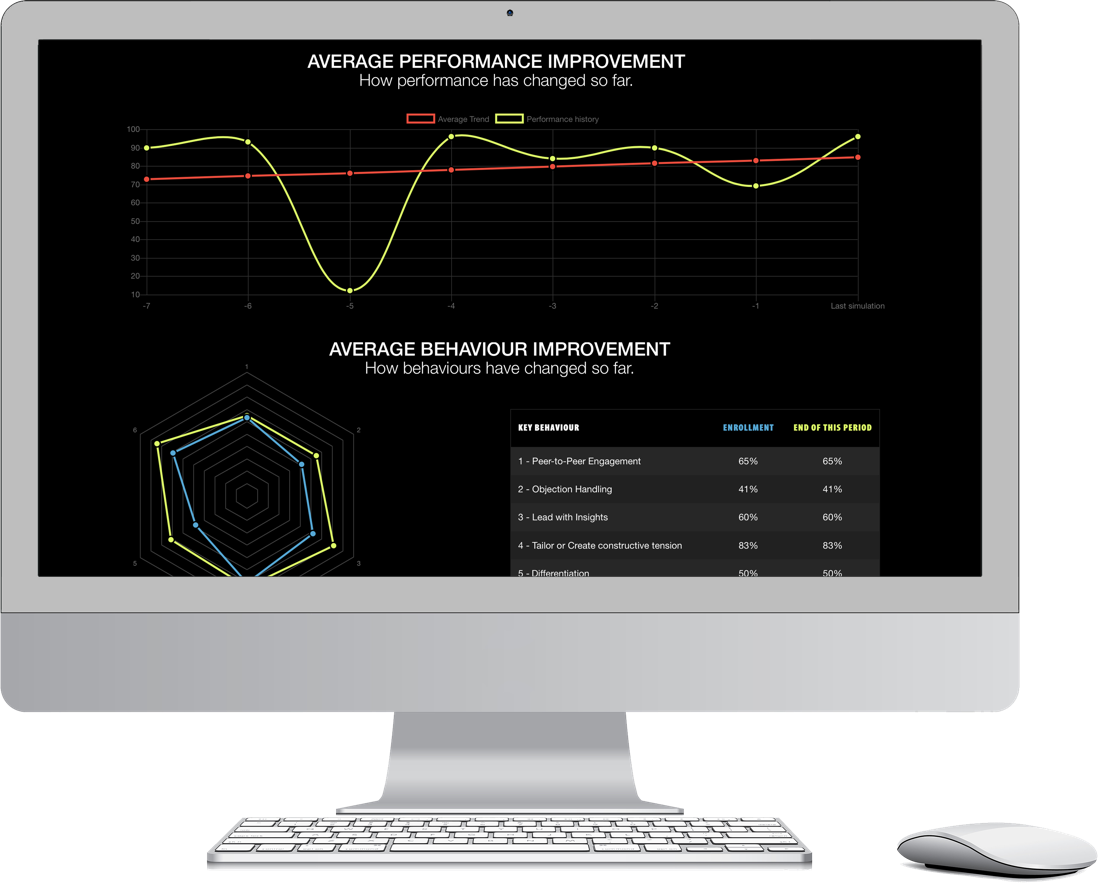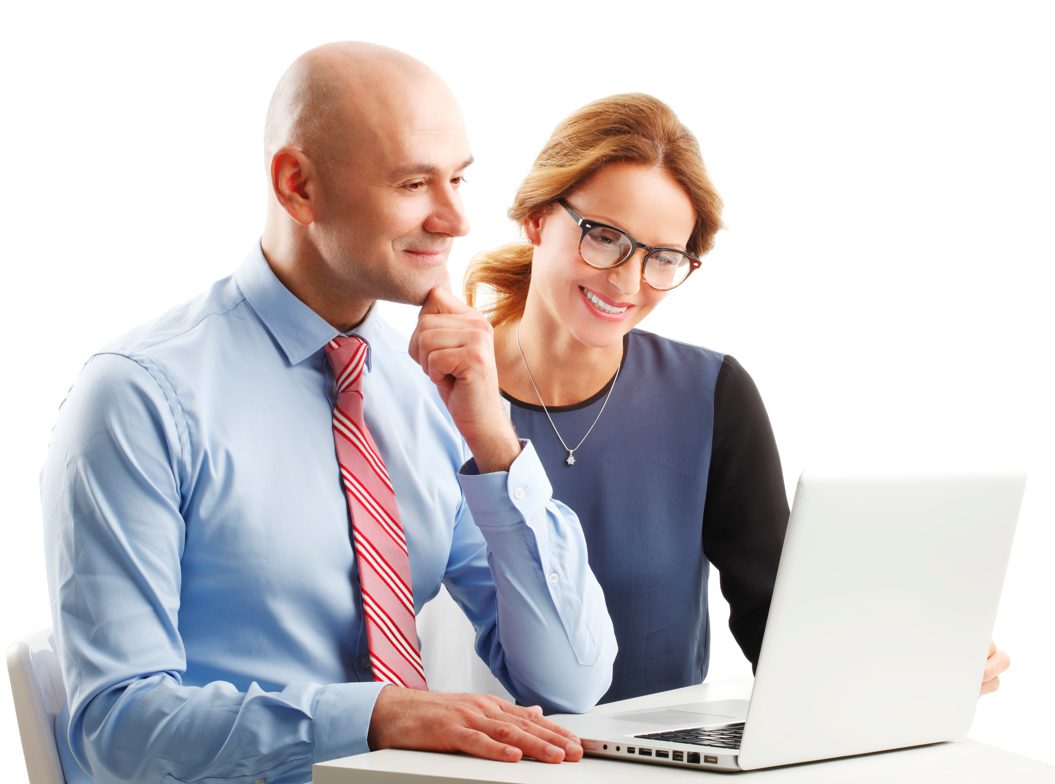 Recipe
Trainer
+

SkillGym: new training effectiveness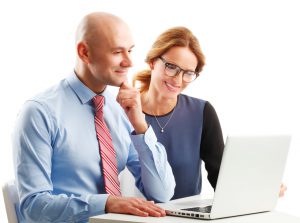 SkillGym fits together with the most effective learning process: assessment, delivery and follow-up. It's a disruptive game-changer in making an impact and saving trainer's time. The recipe: trainees challenge their skills with immersive life-like simulations while automatic real-time performance metrics and analytics help support trainers tailor they interventions. Trainers leverage their valuable experience to make the difference.
Solution
Discover SkillGym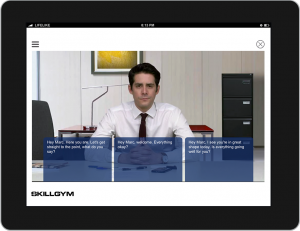 SkillGym is a suite of immersive behavioral simulators designed to train human soft skills, driving sustainable and stable performance improvements. Each simulator in our library focuses on a specific task and is based on various Learning Theories, such as Andragogy, Behavioral Learning (Gamification), Social Constructivism, etc. Trainees are invited to play their role and obtain specific objectives.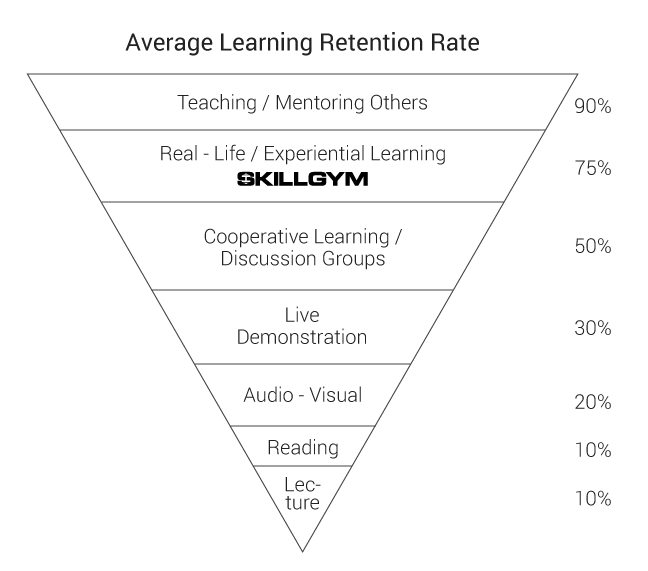 SkillGym provides the user with a platform that is accessible everywhere to train and maintain impactful behaviors, pushing performing habits naturally through a "practice by doing" approach, as per the Adult Learning Pyramid. The distinctive characteristics: Immediate Feedback, Artificial Intelligence and Interactive Video.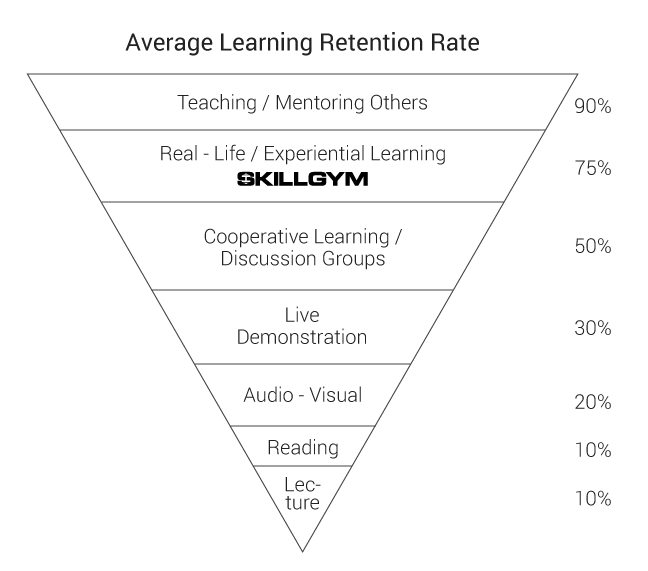 Trainers are provided with Monitoring modules to analyze detailed individual trainee metrics (effort and improvement) and plan specific supports. Reporting functionalities allow an easy and real-time data sharing with amazed clients! See some success stories.
Libraries
A "game" of Role, Challenge, Task
SkillGym is a never-ending expanding suite, continuously releasing new simulator. Conceived to satisfy a wide variety of Training Purposes, our library focuses on the main roles (Manager, Sales Rep, …), their challenges (drive performances, manage conflicts, …) and tasks (giving feedback, defining priorities, …). Yes! It's a standard product. Smart standardization is a value, even in a tailor-made approach. Tasks are standard, people are unique! SkillGym exploits the widely demonstrated theory of de-contextualization (abstracting from specific contexts and industries) to train learners to understand situations and put outstanding and stable performances in place.
Giving Feedback
Task Delegation
Defining Priorities
Objectives Negotiation
… more coming soon
After-Sales
(unlocked soon)
Getting a Job 
(unlocked soon)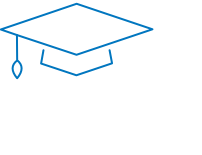 Theory based
SkillGym is based on some of the primary adult Learning Theories: Experiential Learning, Andragogy, Behavioral Learning (Gamification), Social Constructivism and Digital Self-Learning. Independent scientific researched carried out in 2014 by the prestigious University of Switzerland (USI) shows that Training through SkillGym simulations brings 3x the long-term behavioral improvements compared with traditional tools.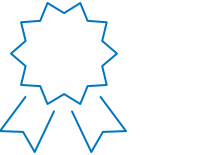 Immediate feedback
SkillGym implements the trial-and-error learning approach providing unique features: detailed feedback on the user's behaviors by the same character(s) as the simulation. Understanding how the counterpart has perceived the conversation is very effective: try, fail, succeed and learn process.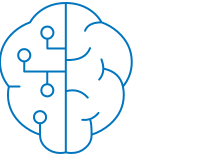 Artificial Intelligence
This is not a game! It's Smart Science in action. Powered by 12 complex algorithms, SkillGym guarantees accuracy, realism and uniqueness of each simulation session. There is no tree of choices but a Machine Learning system that never stops evolving and challenging the trainee. Unpredictability is guaranteed, cheating is simply not possible.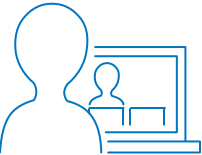 Interactive Video
More than a serious game. No puppets or avatars. SkillGym is a true Experiential Learning Environment of human and authentic situations. Powered by the real-time movie technique, each simulation evolves in a natural and immersive way, with more than 16 millions possible combinations for each character. Better than real life!
Automatic trainee followup
Thanks to a detailed dashboard reporting real-time analytics on Trainees effort and performance, Trainers can track the individual development of each learner in the follow-up phase.
Leveraging their experience and a detailed dataset on each single learner's performance, Trainers design effective tailor-made empowering Learning paths, with surgical precision.
Successfull Trainers & Tutors
500+
Improving Trainees
100,000
Simulation Hours
185,000+
Avg. Trainee Performance Improvement
+46%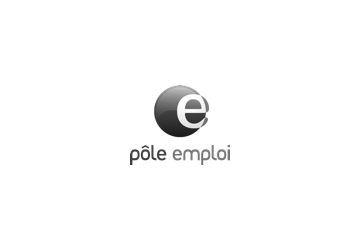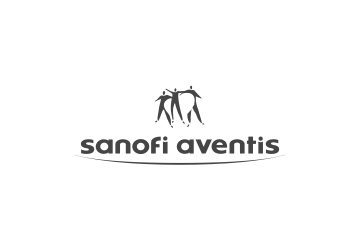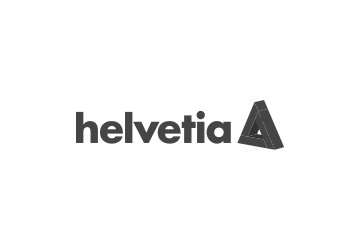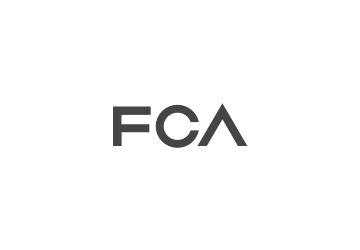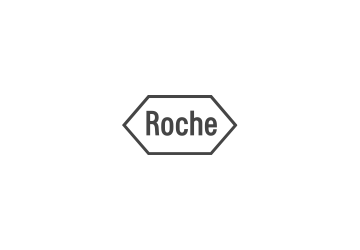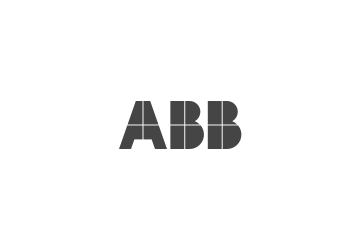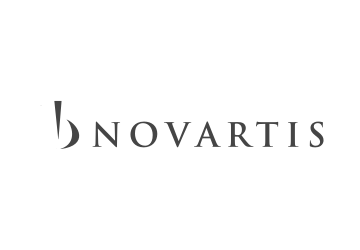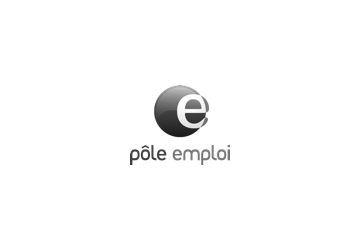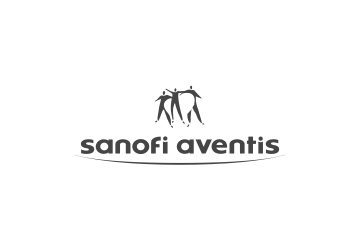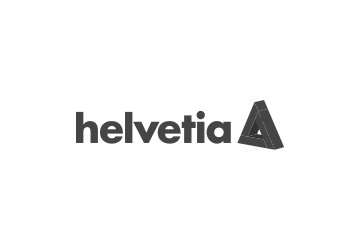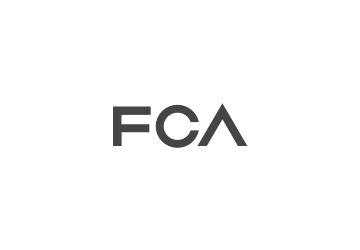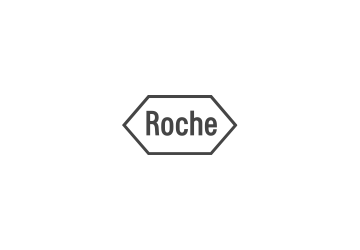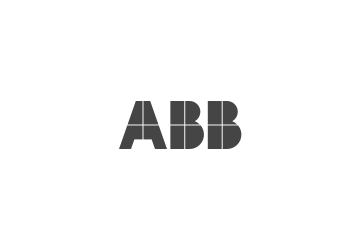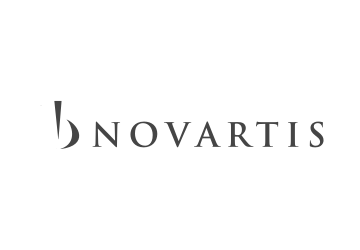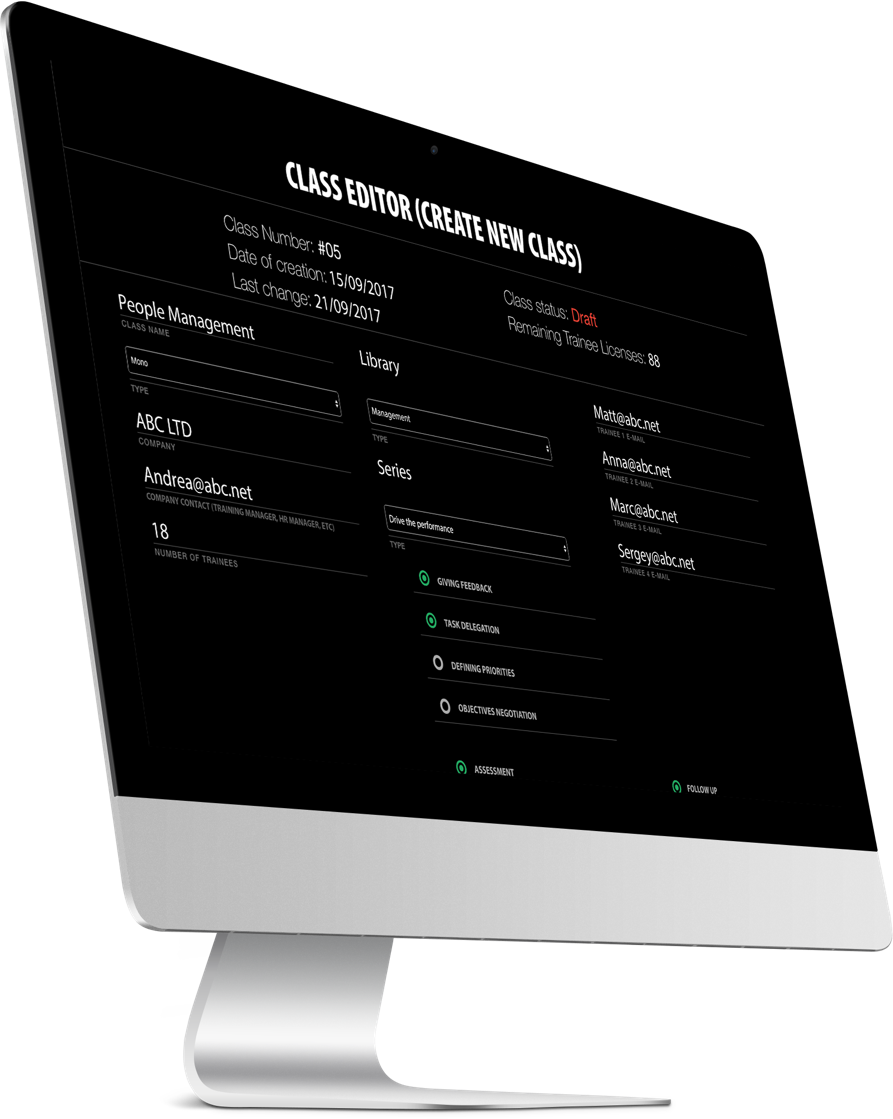 As a Trainer's companion, SkillGym offers a simple way to manage Trainees. The included modules Trainee Enrollment and Tutor Board allow immediate and hassle-free management of training assessment, delivery and follow-up. Together with the annual individual Trainer License, SkillGym comes with a set of free-of-charge Trainee Licenses to be assigned and used by learners. Pick up your plan and write the next Successful Story with SkillGym.
months Trainer License duration
month Trainee License duration (extendable)
months Trainer License duration
month Trainee License duration (extendable)
Monthly cost (billed annually $ 2,000)