Experience is gained through practice.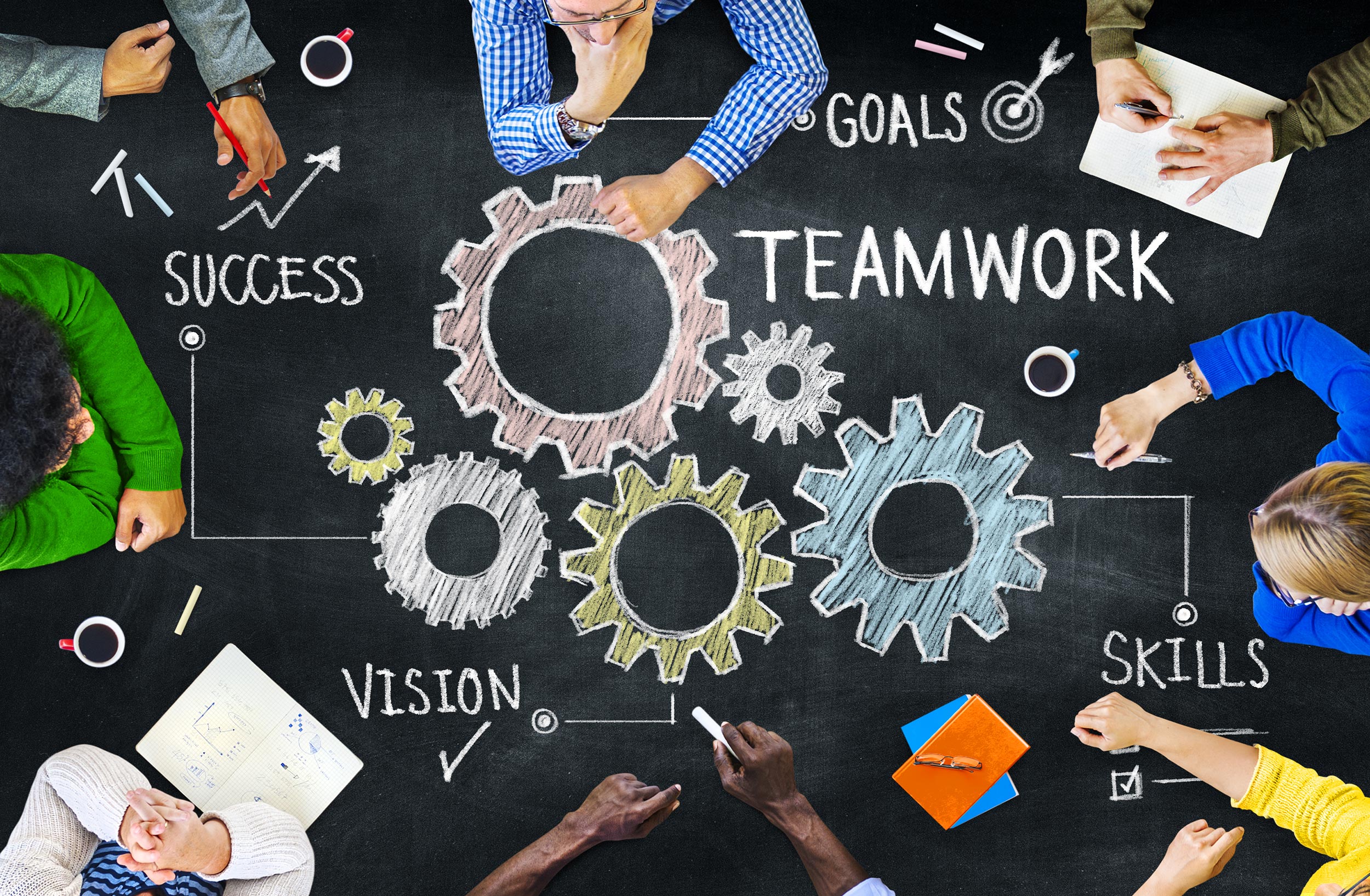 Conversation mastery requires consistent practice.
Experience to engage, motivate and drive people is forged through exercise. SkillGym helps you to scale practice-based training in your organization.

Much too often, we observe a misalignment between what L&D can offer and what the real need of trainees is about when it comes to develop communication skills.
Acquiring knowledge is certainly important, but it's not enough. What really makes the difference is Consistent Practice.
In order to improve on conversational skills, it makes good sense to take a course in communication, especially early on in one's career, to help focus and enhance knowledge.
However it's through practice that people gain self-confidence and raise their self-awareness. Comfort zone starts to expand as soon as a first step toward trying and trying again is taken.
SkillGym rebalances your training strategy with practice.
From enrollment to reporting, SkillGym is the complete platform to ensure consistent practice-based training on conversational skills.
Developing tangible and valuable experience in the soft skills domain is not just about adding a few role plays as a follow-up exercise to a classic course. You need to ensure engagement, consistency, curriculum-based scenarios, effective feedback and crystal clear metrics to monitor the trainees' improvements. 
SkillGym helps you to introduce practice-based training as a pillar of skill development, taking care of all the steps required to deliver great value. Each trainees is automatically engaged from enrollment with extensive tutorials, complete digital role-plays, individual scheduling, reminders, sharp metrics and feedback.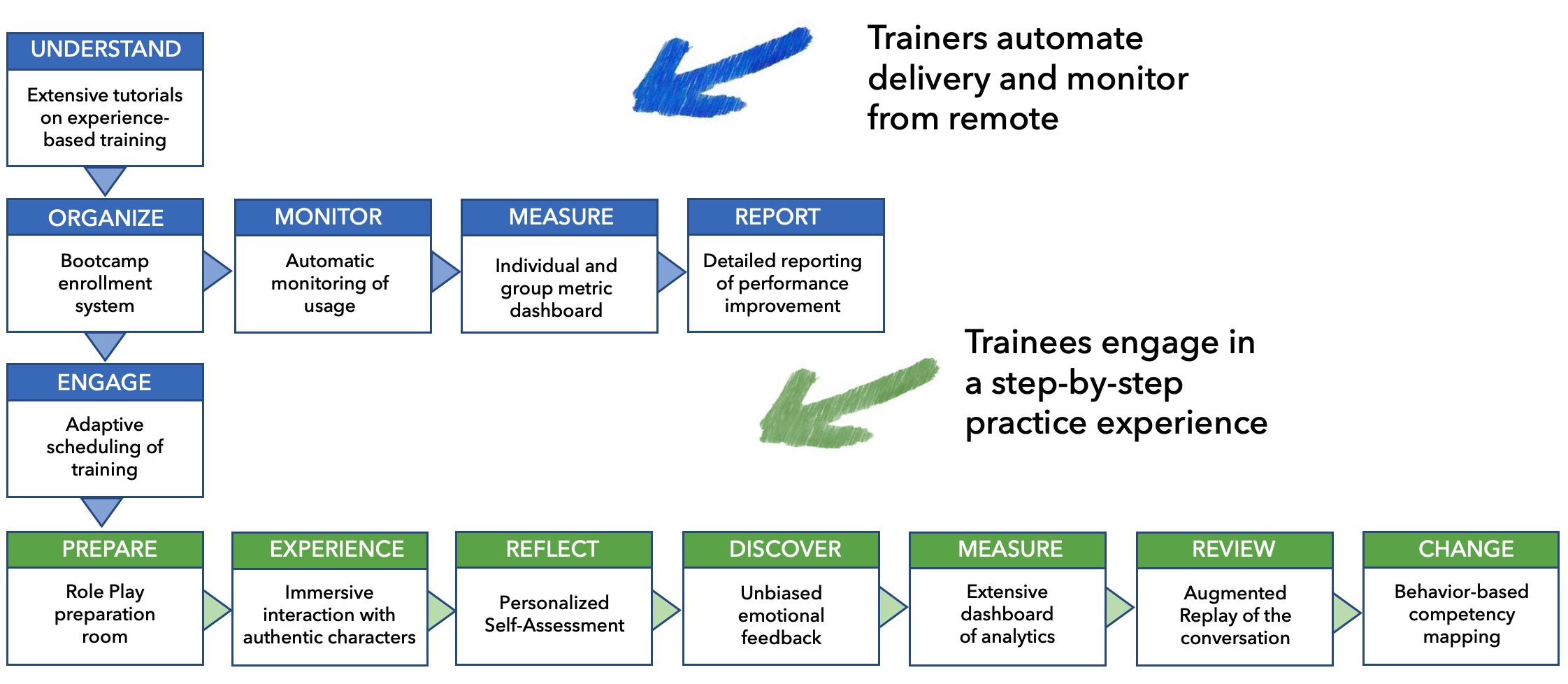 SkillGym is your Fastlane to experiential improvement.
FIVE GREAT REASONS TO CHOOSE SKILLGYM.
Consistency and Scalability of practical training

Behavioral changes require consistent practice.
SkillGym is the perfect way to scale-up experience-based training, thanks to our adaptive schedule features. Trainees are engaged from the beginning to the end of their training program, and they stay fit long after the learning experience is over.

Authentic characters

For a full immersion in the story, you need authentic characters. Our scenario are crafted by our professional storytellers, psychologists and people development specialists and are played by professional actors. The result is interactive video delivered through our unique AI algorithms, to experience all the human emotion you would expect from real people.

Metric-driven development

SkillGym provides a set of homogenous and unbiased behavioral metrics dedicated to track performance development by experience-based learning. It allows L&D departments to obtain a complete picture of their trainees in order to set objectives, design specific actions where required and easily manage the learning activity along the way.

Conversation review and Competency mapping

Having the opportunity of self-reflection is a key element in personal development. SkillGym allows the learner to re-watch the session, providing additional hints and recommendations that boost the pedagogical feedback, accelerate improvements and reconnect Competency Models to daily actionable behaviors.

Feeling of "safety"

SkillGym makes trainees feel "safer" than when they partake in a traditional role play. In fact, they remove that feeling of "being judged during confrontation" that can embarrass and even block some people, in favor of a more natural way to express themselves in the Role Play session.

WHY SKILLGYM DELIVERS MEASURABLE RESULTS?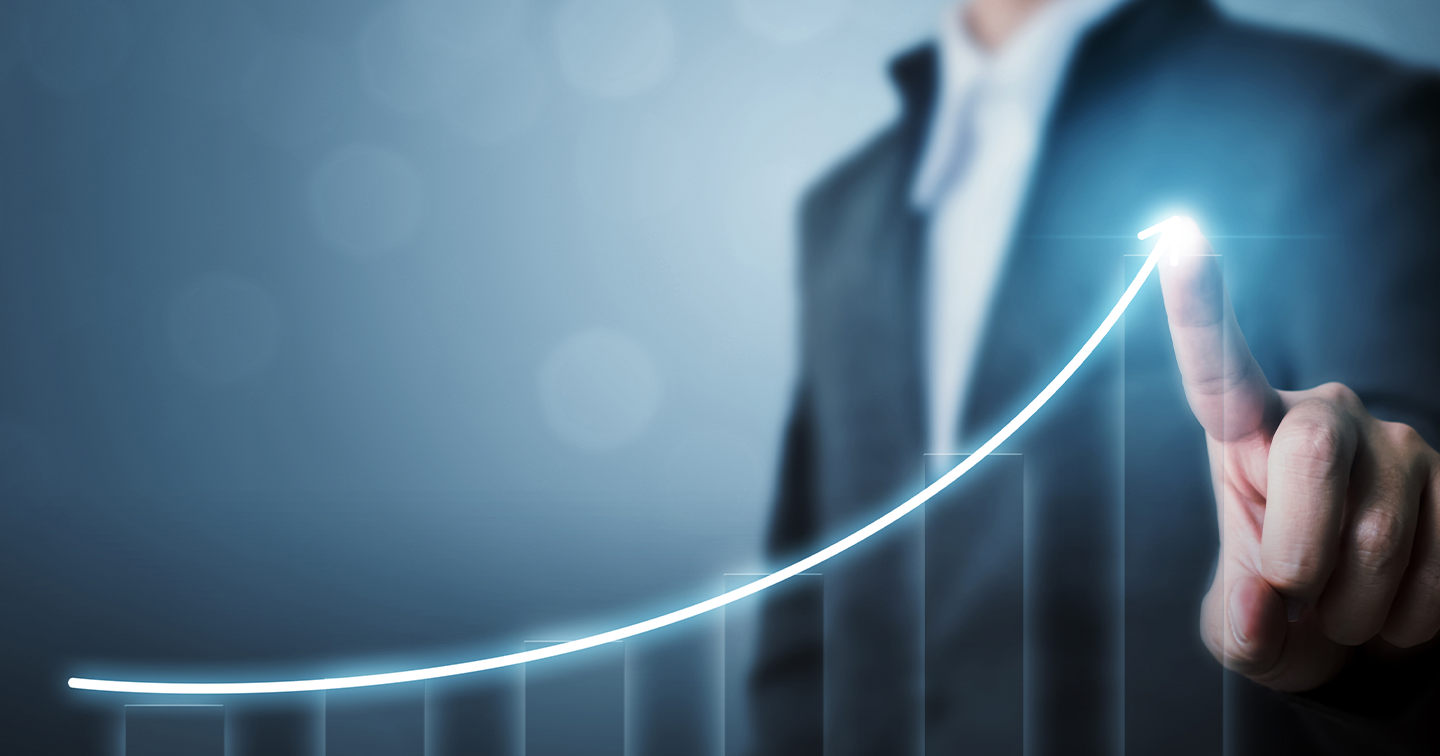 From Critical to Empowering Conversations.
Learn more about why practicing conversations is so important.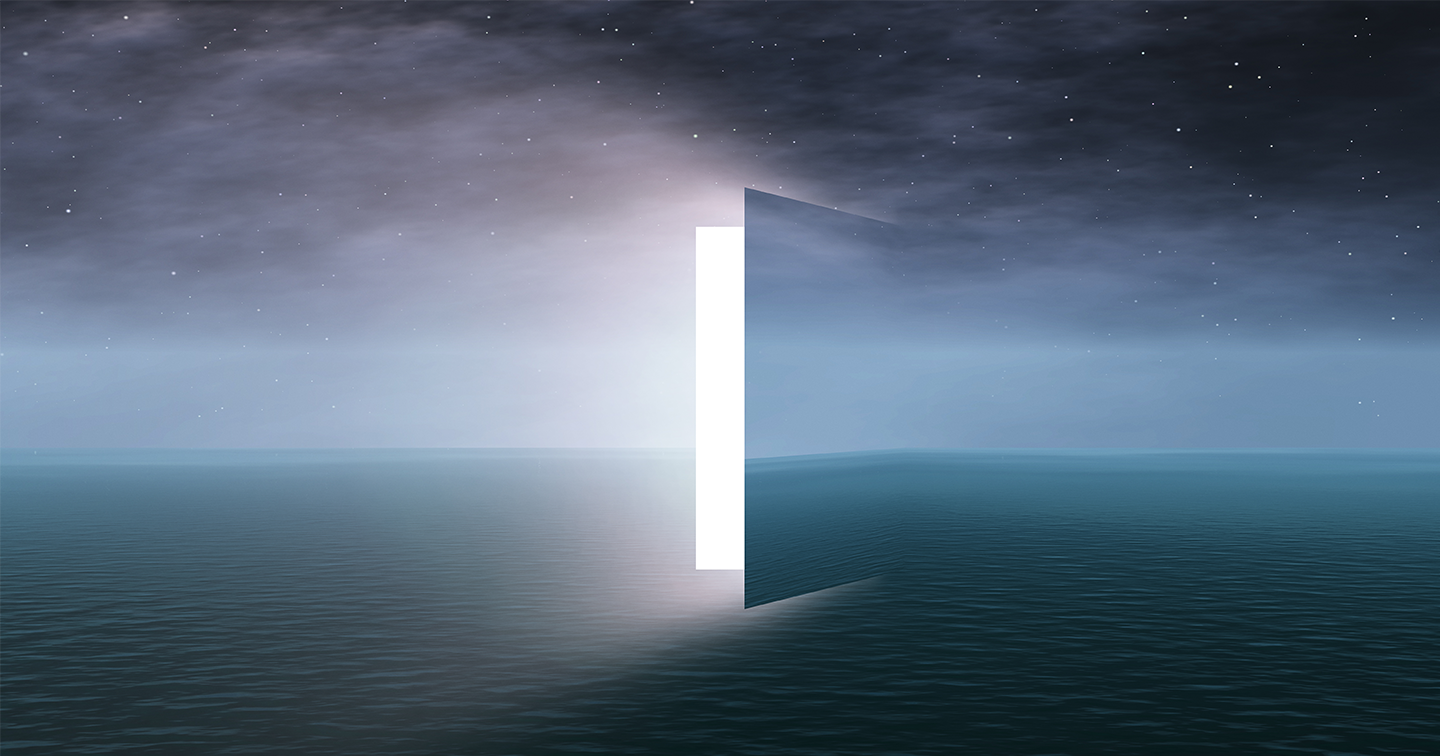 The True Learning Scope Behind a Digital Role Play.
Learn more about how our habits and behaviors can change forever.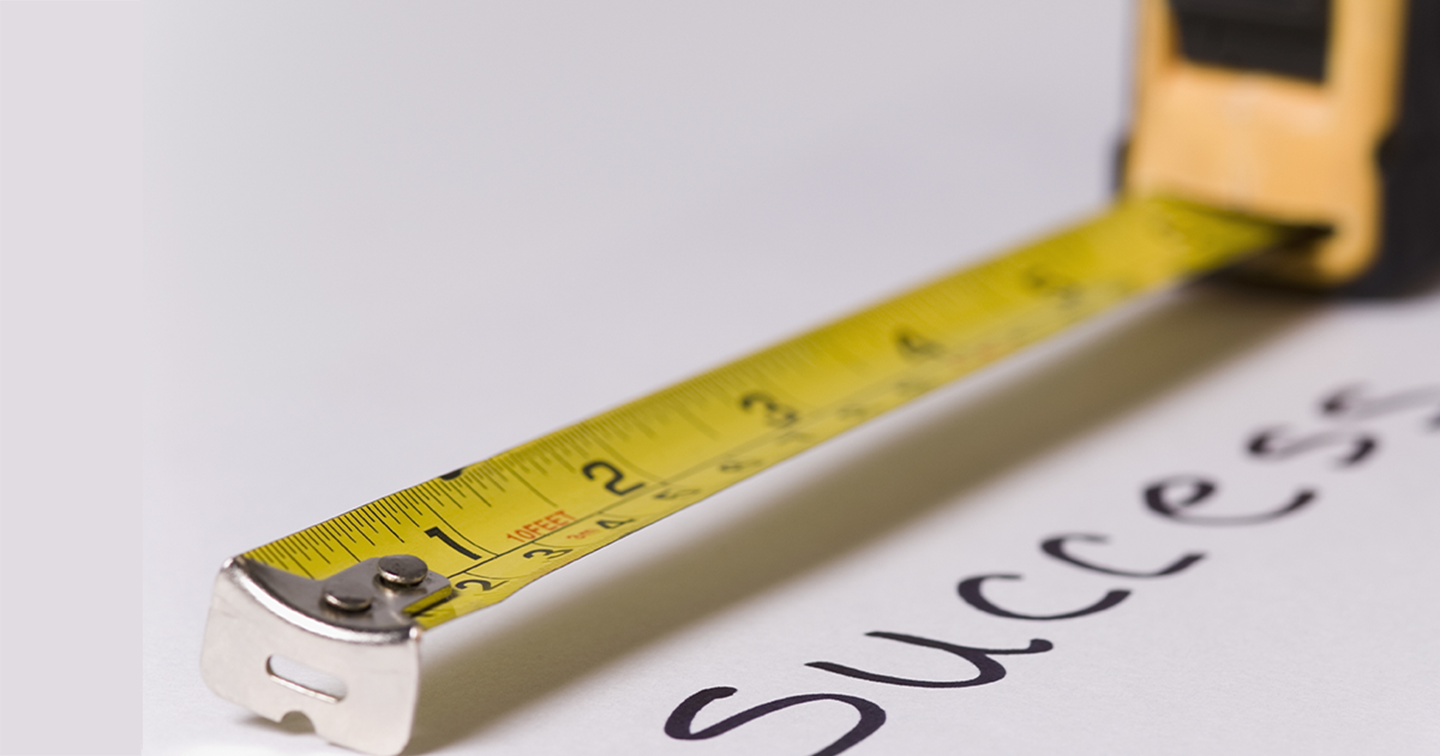 8 Key Metrics to Ensure a Successful Practical Training.
Learn why measuring the right metrics makes all the difference.
WHAT CAN YOU EXPECT FROM SKILLGYM?


TURN KNOWLEDGE INTO EXPERIENCE WITH CONSISTENT PRACTICE.
SkillGym makes this journey easier with AI, Augmented Reality, Interactive Movie, Storytelling, the most reputed behavioral models and the sharpest adult pedagogical approaches, delivering:
BETTER LEARNING ENGAGEMENT
FASTER RESULTS
HIGHER EFFICIENCY
CLEAR ROI METRICS
HR and L&D Departments
Looking for a platform to train, maintain and measure the most important asset of the people in their organizations: Conversations.
Executive and Business Coaches
Inside and outside the organization, looking for solution to sharpen their Powerful Questions, leveraging performance evidence.
Leaders of Today
Who care about their ability to generate new leaders, through inspiring and engaging conversations.
Leaders of Tomorrow
Who want to improve with practice the way they can express their potential with conversations.

Smarter People Development is a click away.
Discover how SkillGym is helping hundreds of Organizations as well as Corporate and Executive Coaches deliver better and consistent communication training.
THE MOST FREQUENTLY ASKED QUESTIONS ABOUT SKILLGYM
How can I integrate SkillGym in my strategy? The answer is here.
How can I subscribe to SkillGym? The answer is here.
Are the scenario properly localized? The answer is here.
How is AI used in SkillGym? The answer is here.
Can you show a Case Study? The answer is here.
Is there any Scientific Research on SkillGym? The answer is here.