SkillGym specifically addresses the most critical business conversations to develop experience through consistent practice.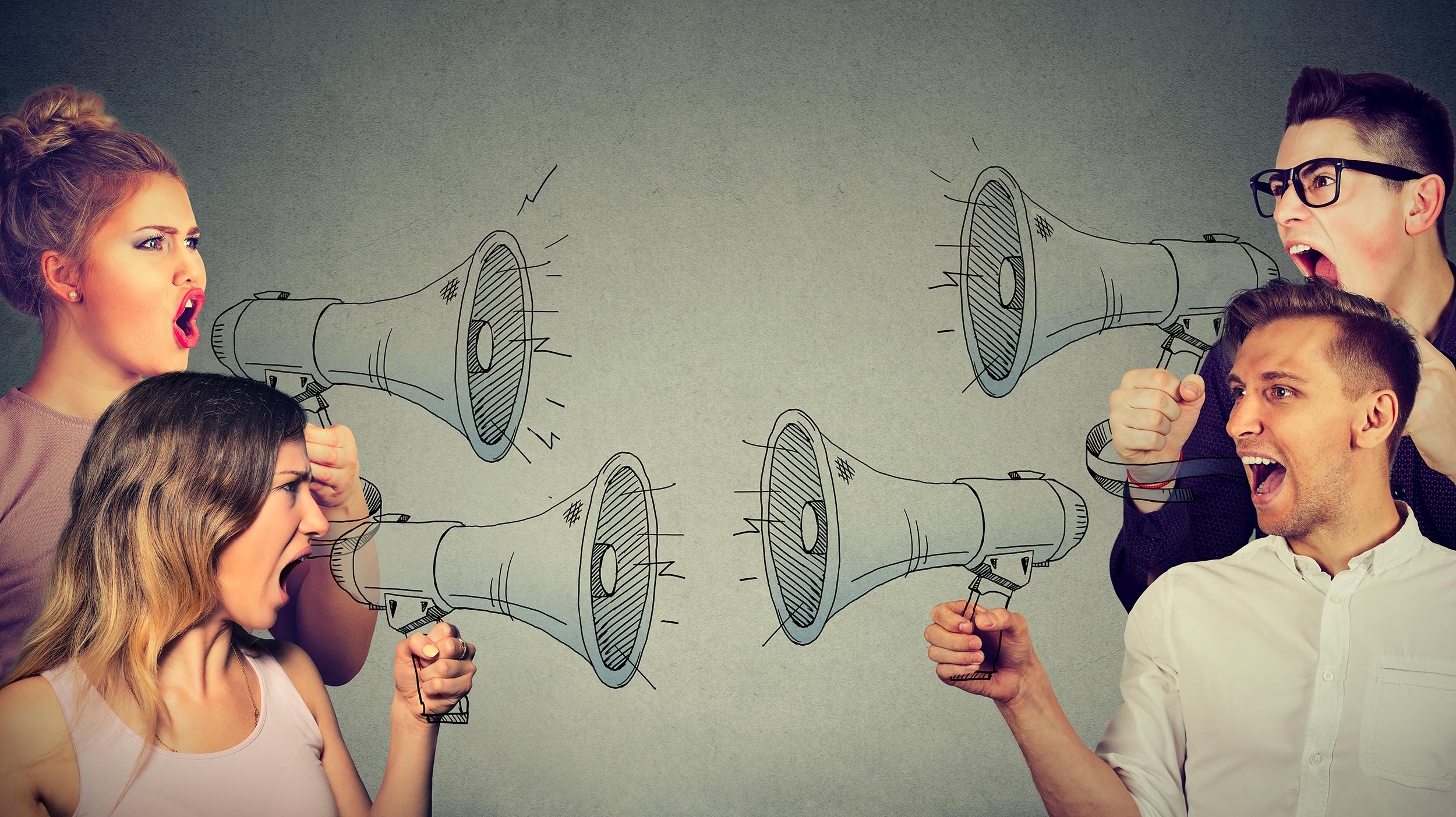 First-Time Managers Conversations.
Through empowering conversations, first-time leaders can grow people's mindset, engage employees and foster performance and continuous self-improvement.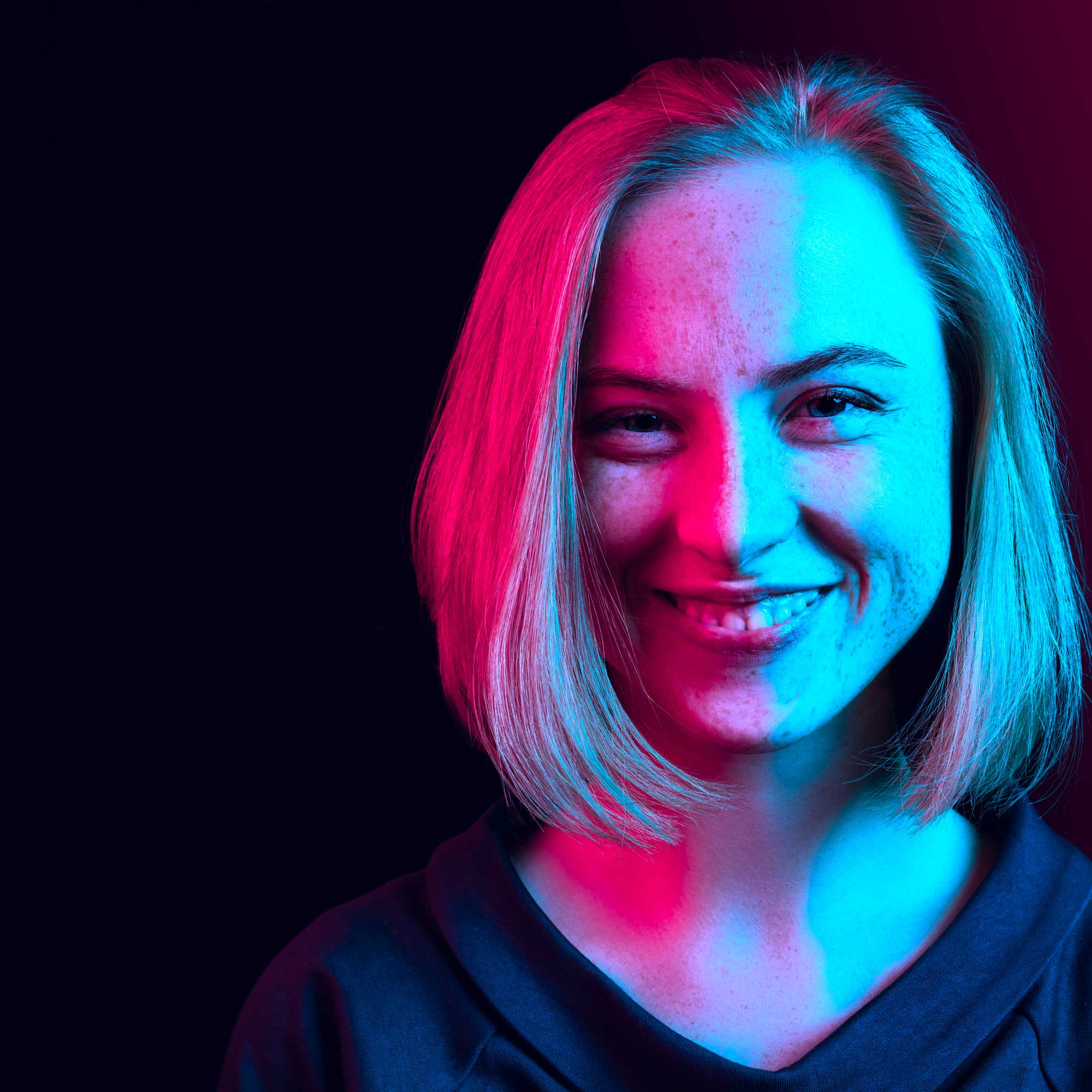 Eight conversations, covering the key challenges of newly appointed managers.
It's tough to transition from an individual contributor who does the work well, to a leader who must continue to do the work, plus lead others. They are expected to give directions to team members and monitor the team's work to stay organized and meet deadlines.
They need to develop the ability to building a team; and the ability to maintain or enhance team chemistry, inspire their subordinates to complete assigned work; encourage others to surpass expectations; understand what motivates others; and be able to motivate without monetary incentives.
"The key to successful leadership is influence, not authority."
"The greatest ability in business is to get along with others and to influence their actions."

This Program develops the following skills through practice on conversations:
Aim for continuous improvement
Be aware of other people's needs
Be confident with the organization context
Be diplomatic and tactful
Be inspiring
Communicate efficiently
Ease change
Encourage and value input
Ensure accountability
Find solutions
Generate a positive mood
Give credit and rewards
Give immediate feedback when needed
Have a clear vision of the problem
Inspire standard of performance
Manage objections
Remove obstacles
Set goals and long-term perspectives
Share decisions made
Tailor approach and speech
Analyze meticulously
Ask questions
Be curious
Be customer centric
Encourage dialogue
Advancement
Give clear directions
Go beyond
Plan with flexibility
Provide information
Promote Diversity, Equality and Inclusion.
To some extent, we are all guilty of unconscious bias. A greater self-awareness is the way to overcome this common workplace barrier in daily conversations.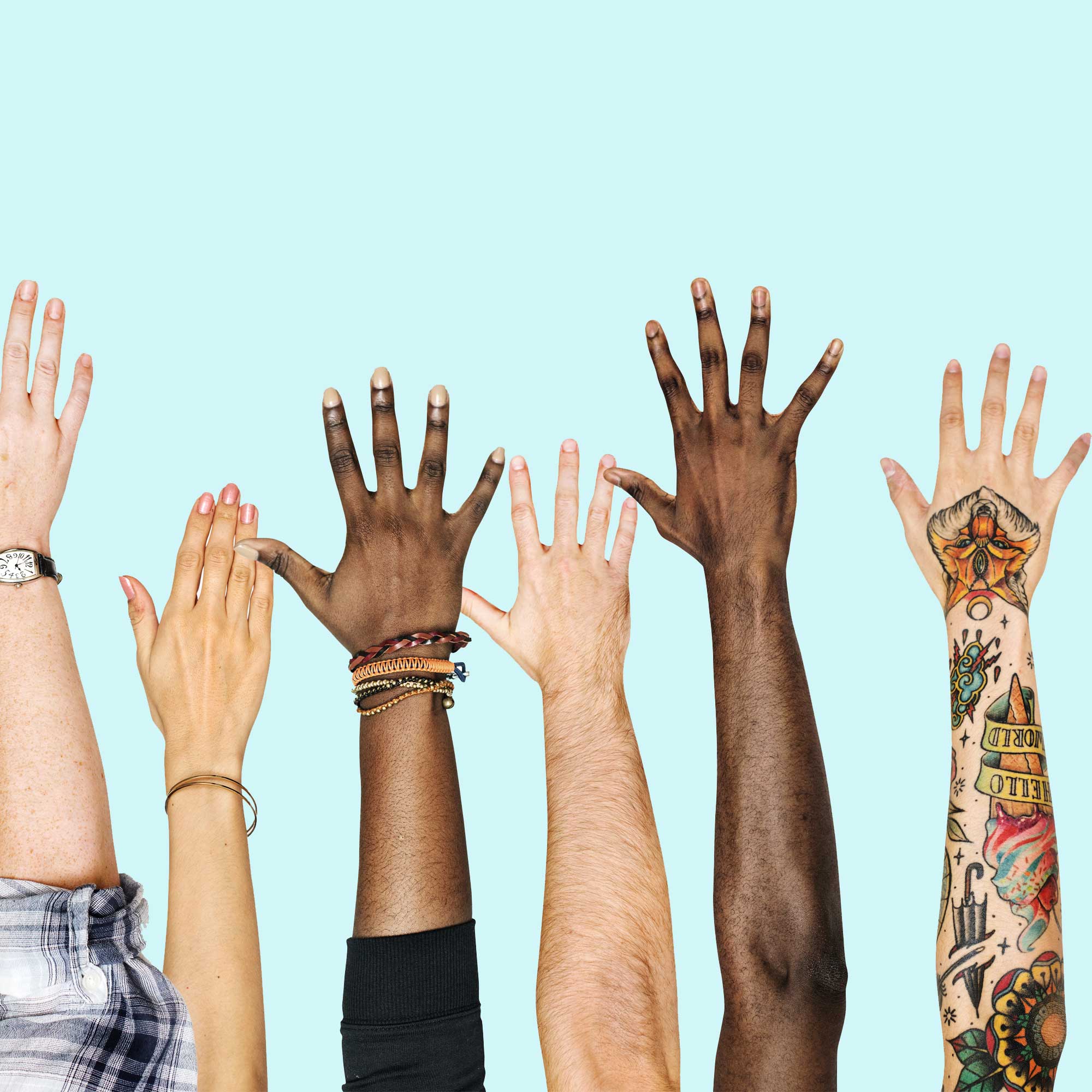 Four conversations, addressing the most common challenges of DE&I.
When different minds come together to achieve a common goal, the result can be monumental. Diversity in the work environment promotes acceptance, respect, and teamwork despite differences in race, age, gender, native language, political beliefs, religion, sexual orientation, or communication styles among employees.
When there is a lack of acceptance of the diverse culture and beliefs among employees, conflicts may arise. Success requires the cooperation of everyone at the organization and conversations are the most powerful carrier to foster sensitive and inclusive behavior developing the company's culture and the employee's experience.
"Inclusion is not a matter of political correctness. It is the key to growth."
"I can see myself in all things and all people around me."
This Program develops the following skills through practice on conversations:
Ask questions
Avoid tension
Be aware of other people's needs
Be confident with the organization context
Be diplomatic and tactful
Be Empathetic
Be proactive
Build and maintain good relationships
Communicate efficiently
Encourage dialogue advancement
Fairly represent own interests
Find a common ground
Give credit and rewards
Have a clear vision of the problem
Remove obstacles
Set goals and long term perspectives
Settle arguments and disputes
Drive the Digital Transformation
Make conversations the way to engage, involve and motivate people and change the mindset of the organization towards digital transformation.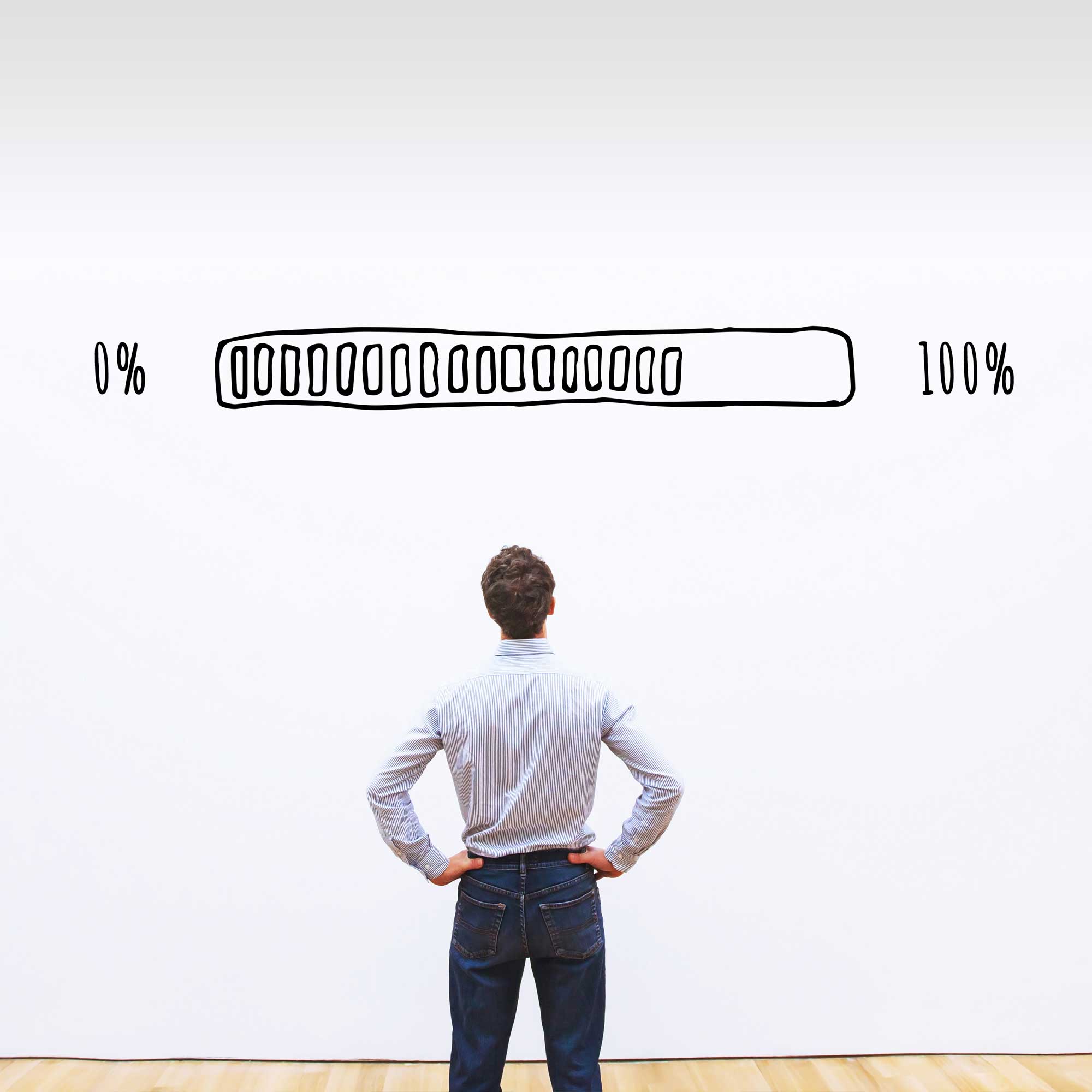 Four conversations, to generate engagement and shift mindsets towards change.
Implementing changes in the technologies we use to run our organization is key to success. However, the innovation benefits of these technologies will only be successfully leveraged if the transformation programs also succeed in changing people and their mindsets.
This human side of change is most difficult because it speaks to people's deep seated needs for stability and an almost instinctive resistance to change. Conversations are the Fastlane to support the human evolution that is required
with any digital transformation process.
"One good conversation can shift the direction of change forever."
"Never underestimate the influence you have on others."
This Program develops the following skills through practice on conversations:
Aim for continuous improvement
Ask questions
Avoid tension
Be a team player
Be authoritative
Be aware of other people's needs
Be confident with the organization context
Be consistent
Be curious
Be customer centric
Be diplomatic and tactful
Be Empathetic
Be inspiring
Be open minded
Be proactive
Build and maintain good relationships
Communicate efficiently
Ease change
Encourage and value input
Encourage dialogue advancement
Face difficulties
Fairly represent own interests
Find a common ground
Find solutions
Generate a positive mood
Give clear directions
Give credit and rewards
Give immediate feedback when needed
Have a clear vision of the problem
Inspire standard of performance
Listen to others
Manage objections
Plan with flexibility
Remove obstacles
Set goals and long-term perspectives
Show interest
Support own statements with insights