Get inspired by our SkillGym Academy experts sharing strategies and best practice about making the best of SkillGym.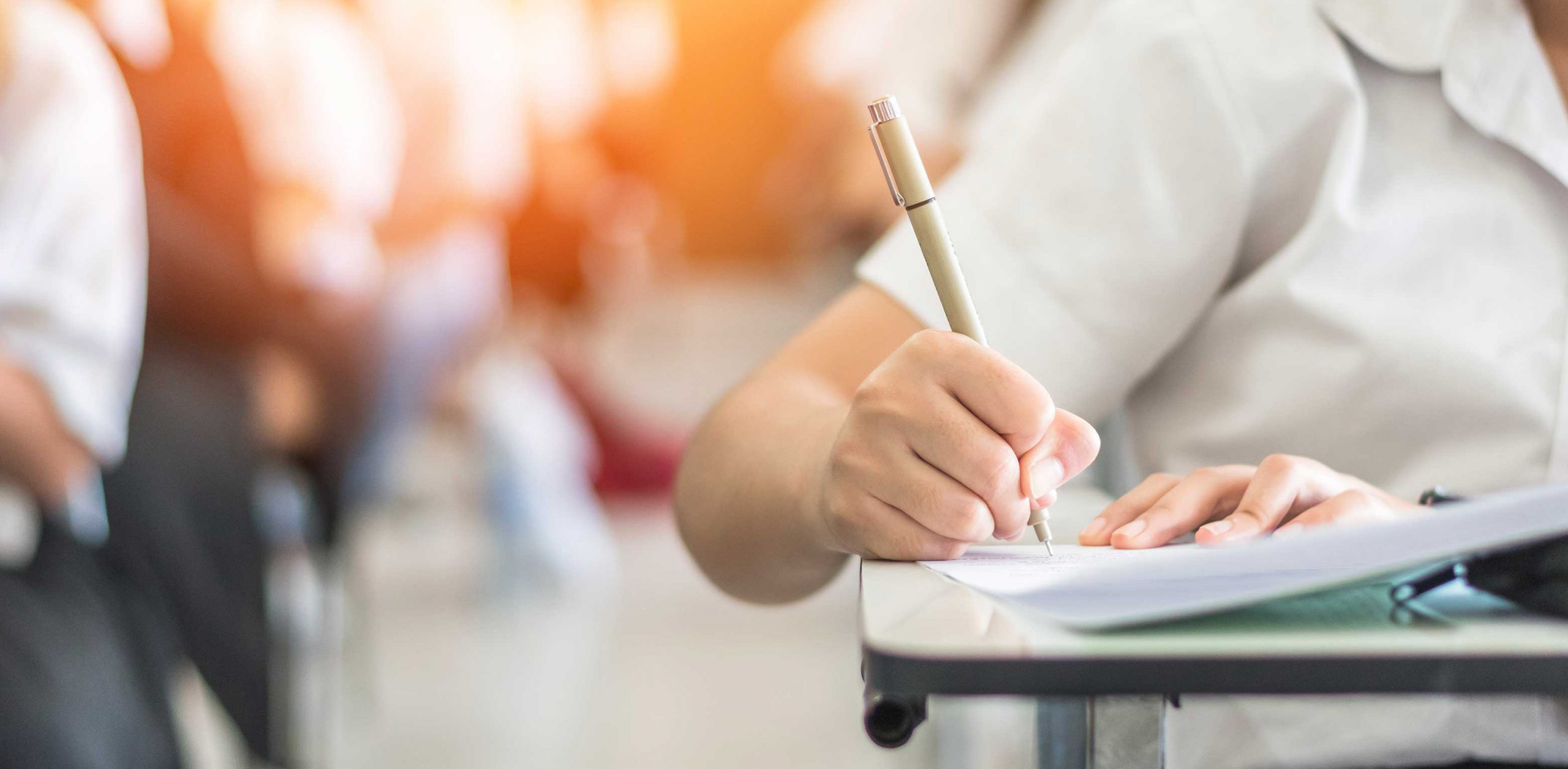 As a Leadership Coach, you can't be always there when things happen, when your leaders engage the most Critical Conversations with their teams, when skills turn into words and words into decisions.
Let SkillGym become your time machine: assign simulated life-like online role plays and review the conversations, shadowing the situations that matter with the help of Augmented Reality, Artificial Intelligence and Interactive Video.
Join this free Masterclass to discover how AI based digital simulations can integrate your professional activity as Executive and Leadership Coach and inspire your next powerful questions.
Join this Free Masterclass

SkillGym Masterclass is
available only on Skillgym.com.
Be one of us.
SkillGym is the first AI-based Digital Role Play.
Interactive Movies meet Artificial Intelligence and a whole new life-like world turns into reality.
SkillGym features 12 proprietary algorithms, delivering an authentic and immersive Digital Role Play experience.
•  Dynamic flow of emotions
•  Evolutive interaction
•  Adaptive scheduling
LESSON PLAN OF THIS MASTERCLASS
01
Why coaching on Critical Conversations
You know how it is important for the leaders you coach to inspire others. Let's look into Critical Conversations as the most important communication tool for leaders and your best friend as a coach.
02
Critical Conversations that really matter
There are several types of Critical Conversations. However 20% of them make 80% of the results. Let's discover which one and how to understand if the leader you coach is really performing when he gets a simple "yes".
03
Boosting Confidence in Critical Conversations
What does really happens when a leader faces a Critical Conversation with someone of the team? What is the importance of CONFIDENCE when dealing with Critical Conversations? How Confidence is boosted?
04
Practicing on Critical Conversations
How do Leaders learn to master Critical Conversations? How can you leverage habits to make leaders better perform in Critical Conversations? How long does it take to reach Mastery?
05
Simulating Critical Conversations
How can you leverage the power of AI to maximize Role Play? How does our brain learn from practice? How important is repetition to reach mastery? Discover how SkillGym can help you in coaching Leaders.
06
The power of Augmented Replay
Augmented Replay is your TIME MACHINE: it takes you back where the action took place, to review the entire conversation and collect the information you need to ask powerful coaching questions.
07
Ways to coach Leveraging AI
There are several ways you, as a Leadership Coach, can use Skillgym to empower Leaders for better Critical Conversation performance. In this lesson we explore the power of live and remote AI based Role Play.
08
Live coaching sessions with Skillgym
Design your next live leadership coaching session starting from the powerful questions you can ask on the leader's performance during a Critical Conversation with a member of the team. Let's see together how it looks like.
09
Remote coaching sessions with Skillgym
Break the boudaries of face to face sessions and start providing continuous empowering value to your Leaders scheduling Virtual Critical Conversations for them and supporting from remote when needed.
Join this Free Masterclass