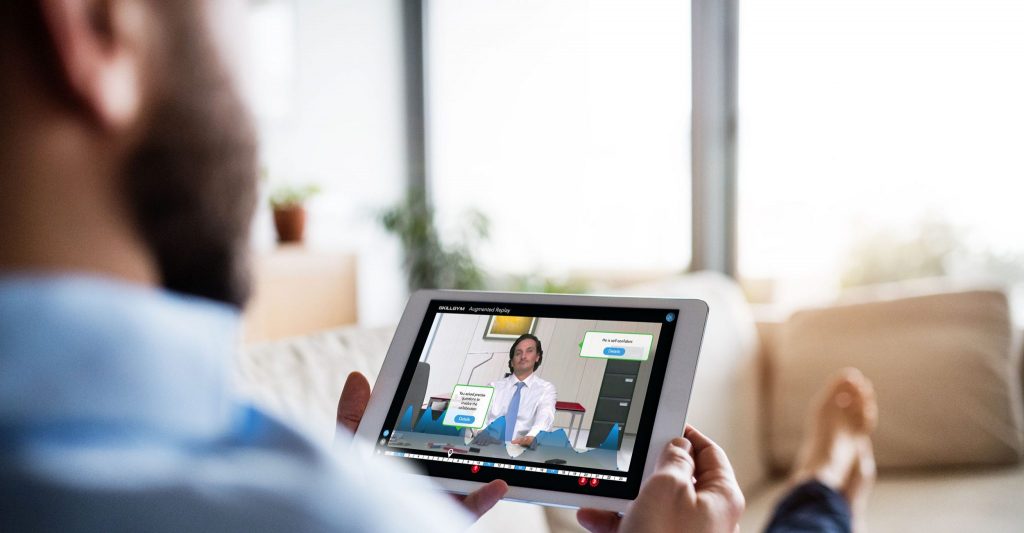 SkillGym is Digital Role Play.
Authentic, immersive and consistent practice for truly effective sales and leadership enablement.
  A Growing Library of Scenarios
  A.I. Driven Feedback
  Actionable Metrics
  Practice-based Bootcamps
  Real-Time Interaction
  Adaptive Scheduling

Breathtaking Stories.
A perfect blend of training methodology and interactive technology brings true stories to life, ready for consistent practice-based training.

Digital, but Still Human.
Just interactive video. No puppets, no avatars. Human beings come alive in a seamless experience, where you are totally immersed in the situation.

AI-generated Feelings.
Twelve algorithms influence the actors' emotions, hesitations and whispers, for an authentic and immersive Digital Role Play experience.

Real-time interaction.
No pauses, no freezes, no branching. Everything happens in front of you and is entirely influenced by the way you play.

Feedback and Replay.
Each simulation closes with a feedback session to hear the gut feeling of the other party and review with AR the impact of each behavior.

Soft-skill Metrics.
SkillGym turns observable behaviors into sharp metrics, to help you monitor progress and define effective follow-up strategies.

Adaptive Scheduling.
SkillGym learns the way trainees improve and adjusts the training pace accordingly with efficient life-like calendar scheduling.
SkillGym is Digital Fitness.
SkillGym rebalances your training strategy with practice, turning volatile knowledge into rock-solid experience.

Developing experience in real life takes a lot of time because we can't leverage the proper learning triggers accelerators that A.I. driven Digital Role Play offers. Augmented Reality, Emotional Feedback and Objective Behavioral Measurements are the secret to speed up experience gathering by up to 10X and increase your confidence and self-awareness.
Additionally, e-xperiencing maintains acquired skills for much longer than any other known learning strategy.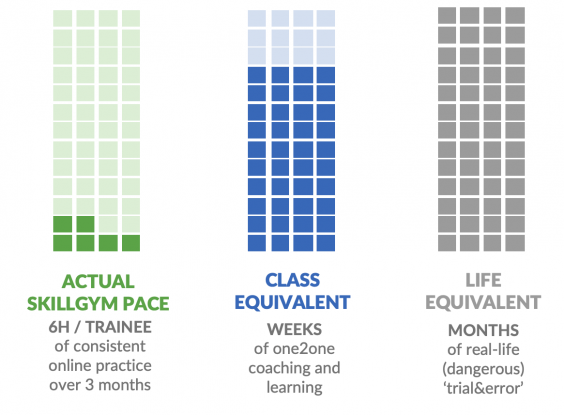 SkillGym is life-like practice.
Bring the number one rule of sport – practice first – to soft skills training and see for yourself how SkillGym delivers results.


SkillGym is skill enablement.
Sales and leadership enablement goes through better conversations, inside and outside the organization.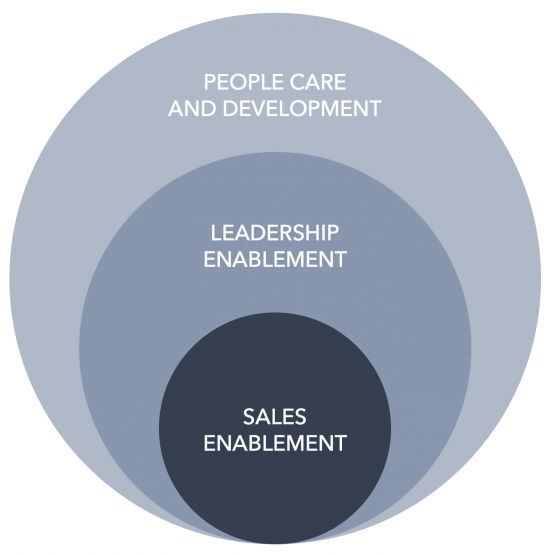 Improving results means enabling employees in sales and leadership. It also means caring about and developing them, whatever their role. Great conversations make the difference. SkillGym has a ready-made library for every situation: sales, sales management, leadership, feedback, negotiation, safety, career, digital trasformation and much more.
SkillGym is the most flexible solution you can dream of.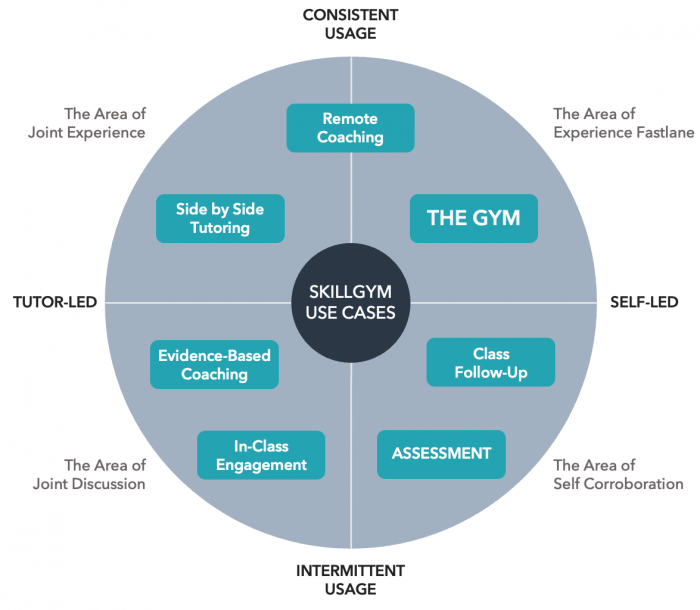 What's next
If you are searching for the Digital Role Play solution that suits your needs, take a look at our website, which has pre-recorded webinars and articles among other inspiring content for your review.
You are also invited to book a 1-hour discovery call with us if you would like to continue this conversation.
Enjoy the rest of your day.